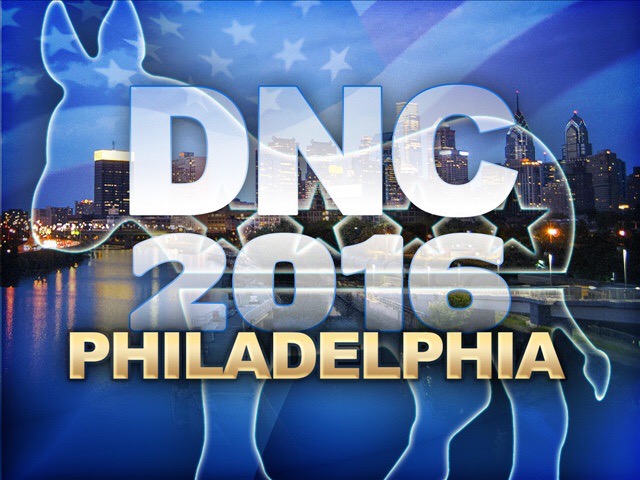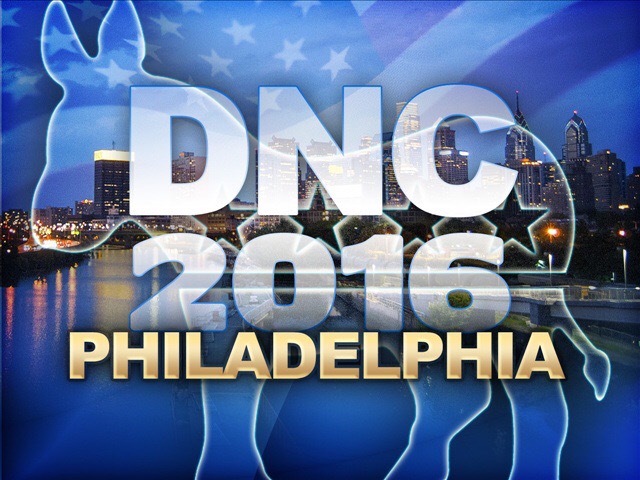 Watching the RNC convention was a bit like watching a group enactment of a nervous breakdown. You had every neurosis on display not to mention all seven of the deadly sins battling for dominance.
Today the DNC convention begins and from the advance word, we're in store for less schizophrenia and more rational speeches about reality (one of the top banned substances at the RNC).
So feel free to share your thoughts and observations about the DNC Convention on this thread and feel free to check your RNC-convention-watching-straitjacket at the door.