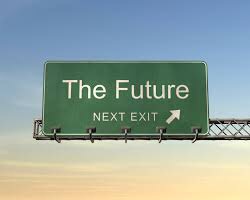 Though it sure seems like the UK Brexit is a self-inflicted disaster, the British voters have spoken and the U.K. Is leaving the EU. Not that there's anything wrong with that.
To commemorate this historic mistake of epic proportions that may severely injure the future of the U.K. forever…er…maybe commemorate is not the perfect word…this week's music thread is about leaving, going away and endings.
Every end is a new beginning…and sometimes it's the beginning of the end.
Wishing the best to our friends in the UK!