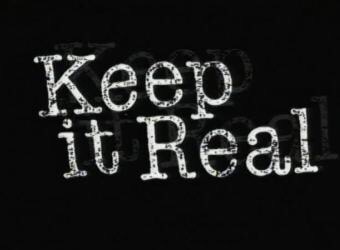 We've seen quite a bit of dishonesty, pandering and superficiality in the political world lately so as an antidote to all that, this weekend's music theme is about keeping it real.
Share your songs about honest feelings, truths and anything at all that genuinely means something to you.
So keep it real this weekend (and have a real great weekend while you're at it!).