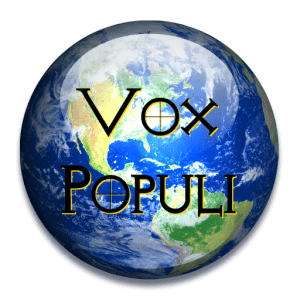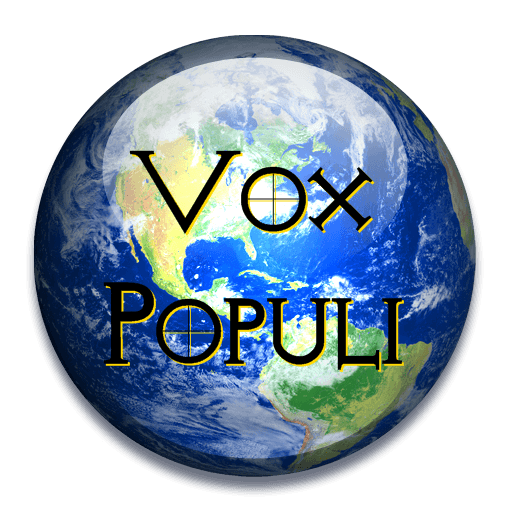 This week, Mitt Romney launched his "not smart" attack on Donald Trump, Trump turned the GOP race into a literal contest about penis size, Ben Carson quits and a knife taken years ago from the O.J. Simpson estate, even though it can't possibly be the murder weapon, dominates hours of insubstantial coverage in the MSM and knocks Donald Trump off the top of the news heap (at least there's a silver lining).
So much more happened this week so much to chat about. We hope you can join us tonight at 7:00pm to chat live or just read along as some of the sharpest people on The Planet discuss the week's events on Vox Populi!
To participate or read along, click on the "Vox Populi" floating bar in the bottom right hand corner of your screen (if you only see a small button there, click on it to sign in then click the Vox Populi bar.
Hope to see you then!