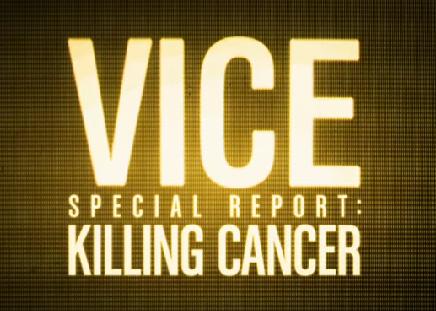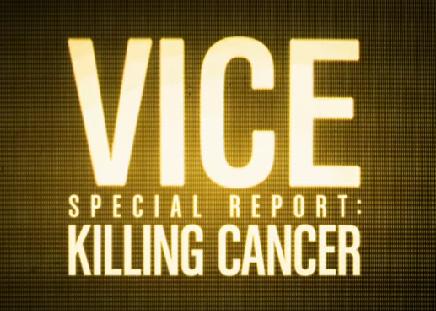 This post is a rarity here at PlanetPOV…but then so is the video we are presenting in it. Our posts always present original content but this remarkable episode of Vice reveals such a major breakthrough on the prospects of not treating but curing cancer, it deserves to be seen by as many people as possible.
PlanetPOV lost two invaluable members of our team to cancer, KQuark and Bitohistory, this post and the hope that this episode inspires in curing other wonderful people of cancer, is presented on behalf of these two remarkable and irreplaceable friends.
This is really astounding, that re-engineering dangerous viruses into "smart" cancer killers and curing people of cancer is happening right now in selected cases and could be just years away from being available to everyone.
Some very good news for a change.