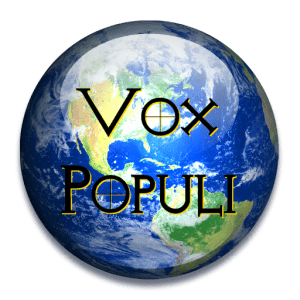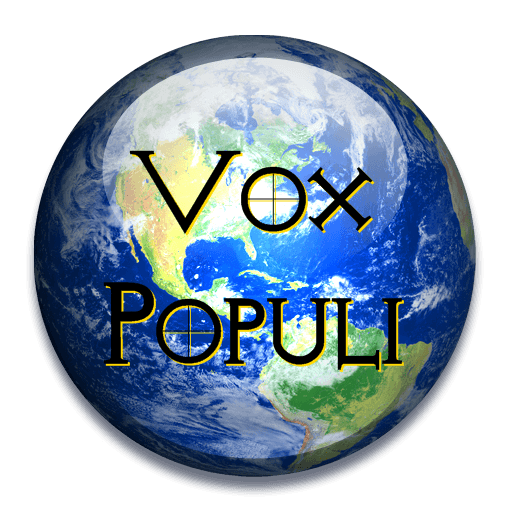 What better way to cap off another wild week in the news than bulling up a chair at the Vox Populi bar tonight with your fellow Planeteers? As usual, our live chat on the week's events (and a bit more) begins at 7:00pm PDT and all members are invited!
You can join the chat by clicking on the blue section of the floating Vox Populi menu bar in the bottom right corner. Click the Login button if you're not already logged in then join the chatroom!
Our new chat system makes chatting even more enjoyable, it lets you embed graphics, videos and web page thumbnails in your live comments just by pasting in the URL.
If you haven't joined in on Vox before, come on down and chat or read along however you wish. If you have, we're looking forward to seeing you there!
See you then!