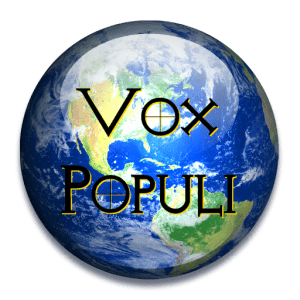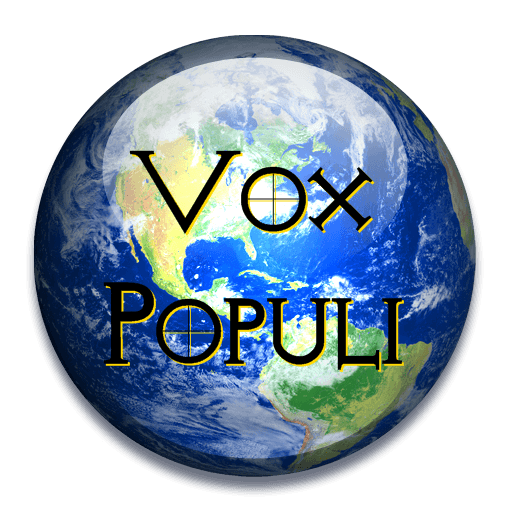 So much happened this week, from Donald Sterling being slam dunked to Jeb Bush trying to elbow Chris Christie out of the GOP Presidential nomination. The Ukraine strikes back against The Putin Empire and Republicans snorted up another imaginary line of Benghazi Meth. Oklahoma may have given life to ending the death penalty and Republicans tell minimum wage workers they don't get a raise because they don't make enough.
Much to talk about tonight, join us at The Planet for our live chat about the week's events, Vox Populi. It begins at 7:00pm PDT and you can join us on the chat widget in the right column on any page or on the full Vox Populi page.
Hope to see you then!