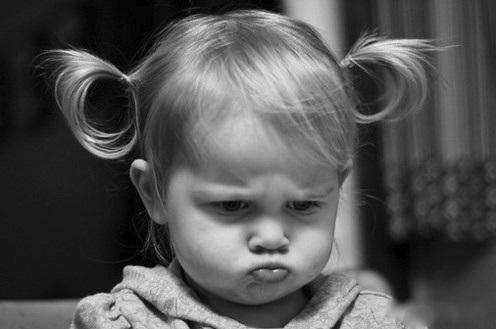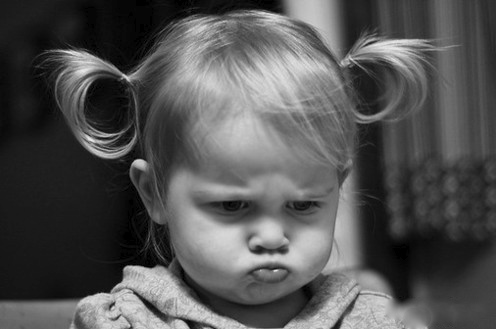 Them poor Republican'ts, they can't abuse the filibuster anymore to stop President Obama from staffing the government and appointing judges as the Constitution requires…which of course would be letting Obama undermine the Constitution.
They play with matches, set fires with them then cry when the matches are taken away. This weekend's music theme is dedicated to those little weeping Republican't arsonists who dared their parents to stop them.
Songs about something be over, songs of apology or sympathy or songs about just desserts are what's on the menu this weekend!
You Can't Always Get What You Want – The Rolling Stones

I've Had Enough – The Who

Instant Karma – John Lennon

Who's Sorry Now – Connie Francis

Cryin' Like a Bitch – Godsmack
http://www.youtube.com/watch?v=tpsSfqJfjoo