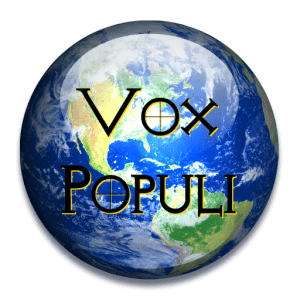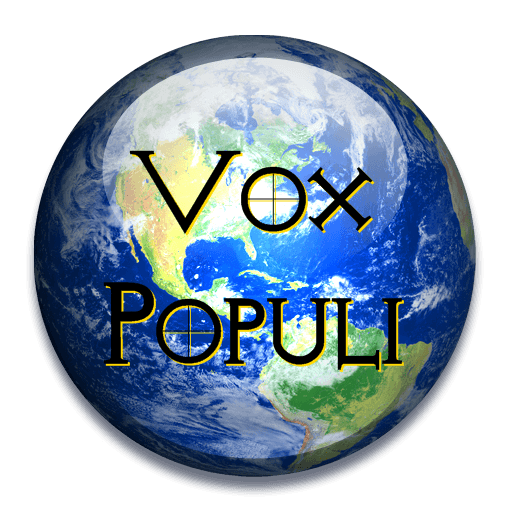 It's Friday and the Vox Populi bar will be opening soon, pull up a seat and have a live chat with folks who know your (user) name or soon will and discuss this week in the U.S. and the world.
Vox Populi is open to all members and begins at 7:00 pm PDT. You can go directly to our Vox Populi page by clicking this link: http://planetpov.com/live-events/vox-populi/. You can also participate in Vox Populi in the right sidebar widget on any page.
Hope to see you then!