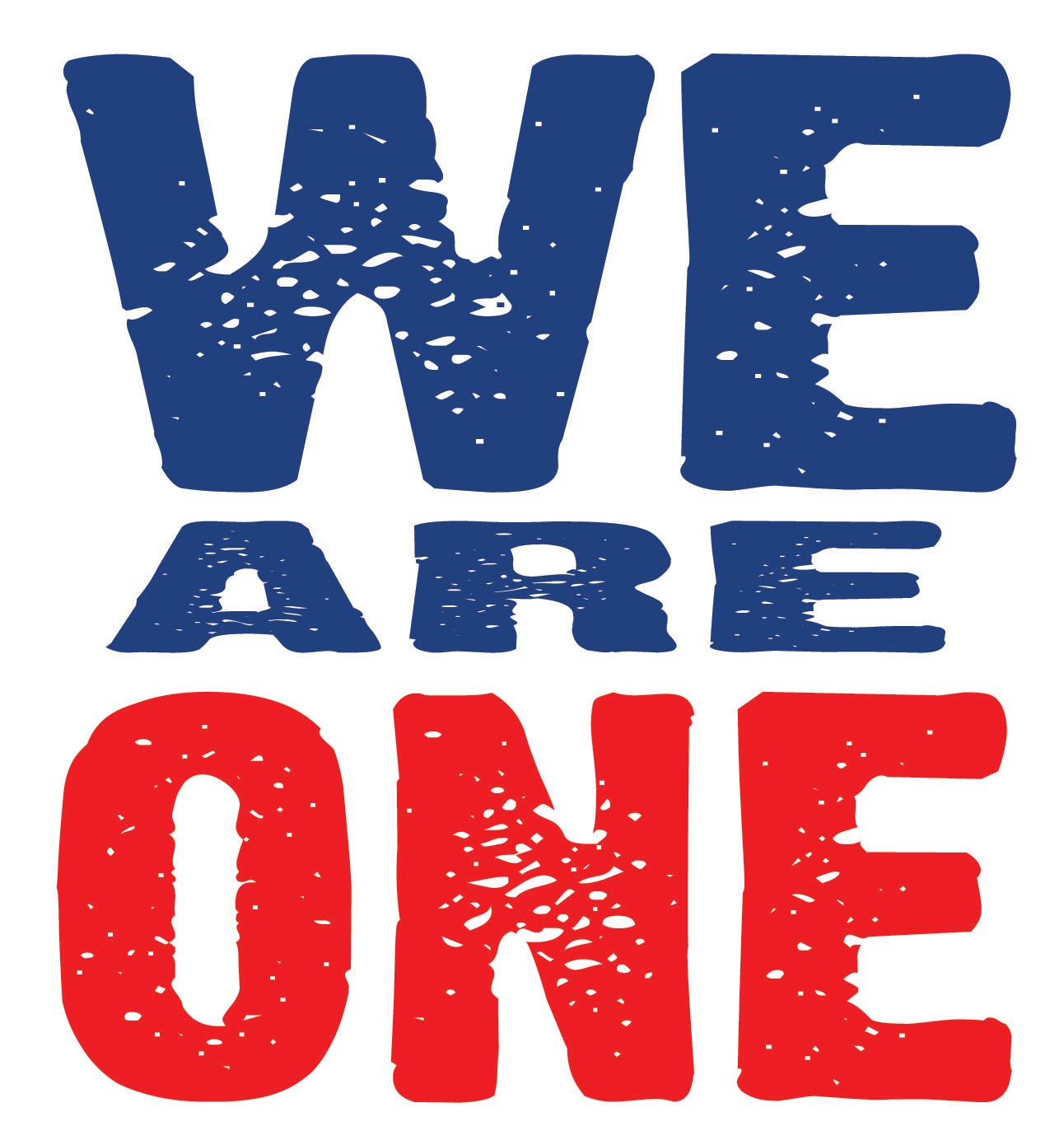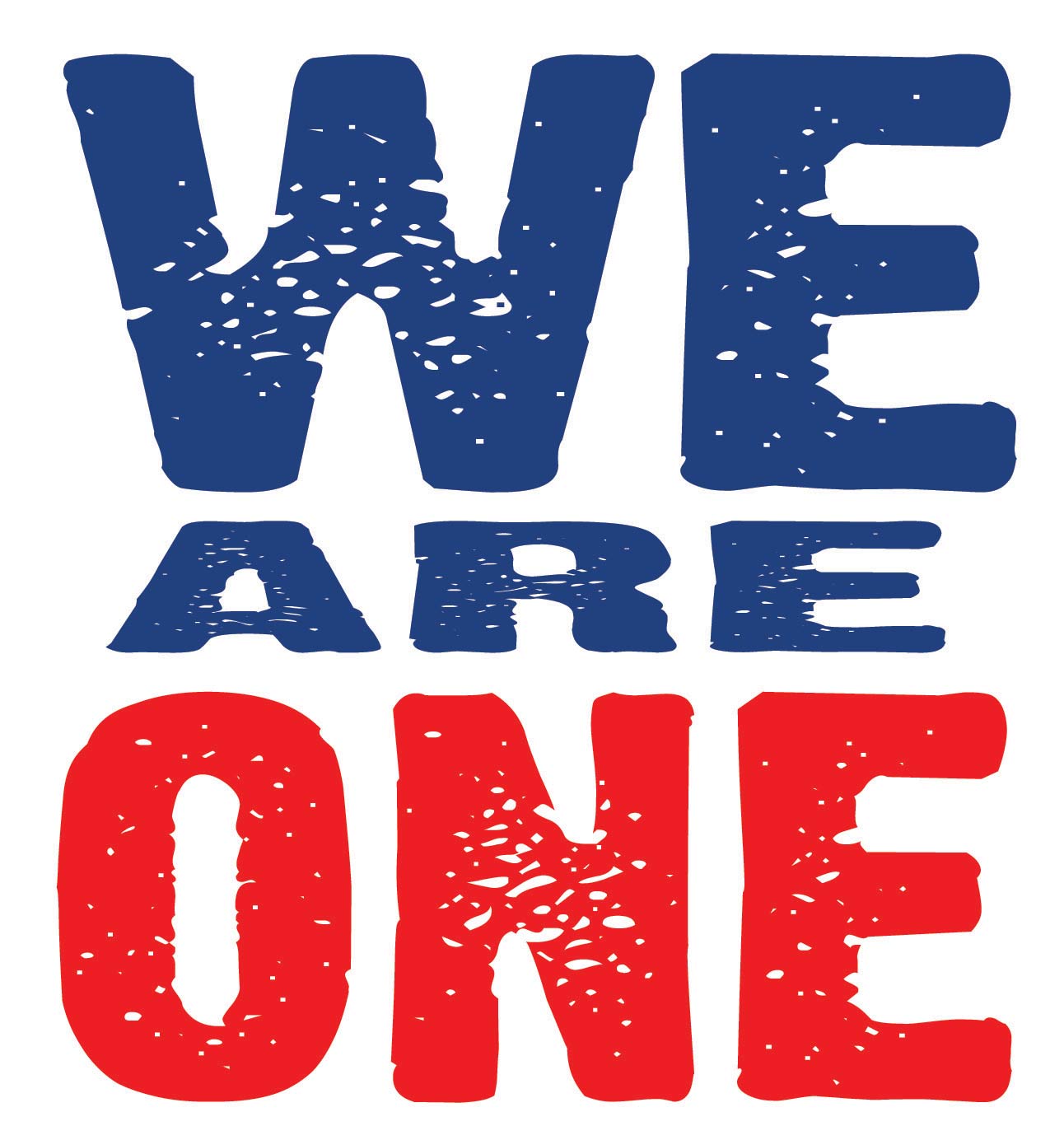 REMEMBRANCE OF BITO
by Kalima
BITO:
Joined on: October 30th, 2009
Bito's Profile:
"Was once a handsome frog until kissed by an ugly corporate princess.—– Like a well honed knife, the internet can be a wonderful and useful tool. It can be used to prepare and serve a delicious meal or it can be used to cause harm. Peace"
This is hard for me to write, the words in my head won't translate to actual words on a page because my loss fills the empty spaces around me and beyond. I have lost someone who I considered to be a dear friend, we became very close over the years.
When Bito first joined The Planet in October 09, he seemed very shy, and although I read his comments, they were few and far between. For those of you who have been here from the start, he went by the name of bitohistory then. One day he asked me how to make a Smiley face, I told him. A few days later he asked me how to make a moving Smiley face, I showed him how, and this is where our friendship began.
The change from his previous cautious style to becoming someone who strove for truth and loved researching, was gradual as he found his voice here, and when he did, he was a fountain of information. You could ask him a question either privately or on a subject being discussed, and he would find the answer even if he had to spend many hours to find it for you.
On January the 4th 2010, bito started his "Time Out for Off Topic" post, it proved to be a huge success from the beginning, and it was the place you could find him each day, either deep in conversation, or leaving articles and videos he thought might be of interest to us. Kes and I had talked recently about that had bito been around, the complete transcript and a video of the President's inaugural speech would have been up on TO/OT as soon as it became available.
His interests were far flung and I remember so many interesting conversations with him on MB about a variety of issues affecting international policies. Recently I remember telling him that he was my champion, and my day brightened whenever I saw him here.
When we decided to ask him if he would consider taking over our Twitter account, I remember no hesitation apart from him saying that he had never done it before, and he hoped we wouldn't be disappointed. Within months he was building up quite solid and reputable list of followers. Today, our followers stand at 993 due to the diligence and hard work by bito of weeding out those who just came to fight us. I remember chuckling many times when I caught a tweet of his declaring so and so as a spammer who needed to be removed from Twitter. He didn't stand for fools and deliberate trouble causers, and wasn't afraid to speak his mind.
In Admin we worked almost seamlessly as a team. In the rare instances we disagreed, and I can count them on one hand and still have fingers left over, we discussed  it together until we could come to an agreement, and the one thing we always agreed on was that the site and our members came first. Bito loved The Planet and respected what AdLib, KQ and I had started, and for him, like for the rest of us, keeping the site's standards was the important thing. He worked tirelessly to maintain it even when he was feeling very ill, The Planet came first.
It is hard to fathom that we will never see him  here again, I can still feel his presence each time I come to the site, look at our Twitter feed, or leave a comment on his "baby", TO/OT. He made this place special with his sometimes very dry and surprisingly European sense of humour and we will miss him enormously. On a private level he was my dear friend, steadfast in his support, concerned for my health and well being, a humorous cheeky imp, a fighter for truth and reasoning. A man I came to admire for so many reasons, a man who never let on here how very ill he really was, and when he was able, came to "work" here, sleeves rolled up, and fearlessly  joined in the conversations.
His passing has shocked me to my very core, I have lost a dear friend and have spent my days going through the huge volumes of emails we shared. Some made me laugh out loud, others bring endless tears, all will be kept and treasured. He might be gone from these pages, but his legacy and the work he leaves behind here will remain forever. We will miss you bito and though the bright light you brought with you has dimmed, we will look for you in the night sky where I know somewhere your energy burns brightly. Thank you for everything dear friend, I hope you knew how much you were respected, admired and loved, and how much your short but meaningful presence here meant to all of us on The Planet.
Goodbye my friend, you will remain in my heart until I leave this earth, and I hope that we will meet again one day to continue our conversations. I salute your humility, humanity and the brave way you faced personal hurdles for so many years, you made me a better person by knowing you and sharing these three years of your life with me. Do they have a library and computers up there, because if anyone ever deserved to be there, it would be you.
Bito didn't want to leave us, he wanted so much to stay. Bito never gave up his fight, his body did. Rest in peace "Dear One".
Michael Jackson – Gone Too Soon Lyrics

 https://www.youtube.com/watch?v=Db-NukNM_9s
Randy Crawford – Knocking on Heaven's Door
https://www.youtube.com/watch?v=A_dbvfZyZNg
================================================
THOUGHTS OF BITO
by Adlib
It was just his username but it couldn't have been more prescient.
In 2009 he quietly joined PlanetPOV as Bitohistory. He would become a meaningful part of my history as well as that of PlanetPOV's.  Over the years, his username evolved to just Bito and he became a strong voice of conscience for what is fair, just and true and joined us as an invaluable member of our Admin team.
Bito had the heart of a journalist and the wit of a comic, he felt a duty to inform people about issues and revelations that were important and affected them while never letting an opportunity for humor get past him. He wrote passionately and inspirationally about the Affordable Care Act, he called out those on the Left who attacked President Obama for not delivering everything on their wish list and he was constantly monitoring the Right Wing for their latest lies and extremism.
The re-election of President Obama was a major focus for Bito, he invested so much time and effort in posts and Tweets to campaign for Obama and against Romney. He was thrilled by Obama's win, a well deserved reward.
When we started up PlanetPOV, we created our Twitter account as part of our presence on the web but being an all volunteer site, KQuark, Kalima and I had our hands full with all of the aspects of running The Planet. After we had seen how dedicated Bito was to The Planet, we invited him to become an Admin. Bito expressed that one thing he had really wanted to do was to manage our Twitter account which up to that point, primarily featured links to our new posts. He had a philosophy about it, it was easy to rack up thousands of meaningless followers on Twitter but it was Bito's vision to only build up a following of substantial people. Handling Twitter for us, he built our following up to nearly 1,000 quality followers, built relationships with other notable people and sites by replying to their tweets and gained many friends in the process.
At The Planet, it was Bito's idea to start up Time Out for Off Topic, to address the problem we were having of too many off topic comments appearing on the latest posts. Time out for Off Topic (or TOOT or TO/OT) soon became the hang out place at The Planet where most members would congregate.
He and I had so many exchanges of comments, so many discussions, some strong disagreements and many exchanges of jokes. During Vox Populi and when we had live chats during special political events, Bito would often post many of our comments on Twitter to share them with an even bigger audience. He'd also share clips of comments from anywhere on the site. And he was so supportive of everyone else at The Planet, he would post Tweets about Morning Blog, Middle East Update and many of our ongoing features at The Planet. If you wrote something notable at The Planet, Bito would often make sure that another thousand or more people knew about it.
In tribute to Bito, Kes is keeping what Bito built on Twitter alive and growing, she is now handling our Twitter account and we are so grateful to her. And of course, along with all of his posts and multitude of comments that will forever be here and around the web, TOOT will continue to be Bito's legacy of truth, free expression and community at The Planet.
It's very surreal for me to get my mind around Bito passing away. I have never before met someone, come to trust him and become friends with him, "see" him on a daily basis and spend years with him as an important person in my life…without ever having met him in person…and then he's gone. Bito had been fighting hard against his cancer and coping with his chemo and complications since I had met him here. His strength and determination against this insidious disease and his defiance against the toll it was taking on him was inspirational and challenging…one could only hope to be as brave and strong in such a situation. Perhaps it was his strength that allowed me to lull myself into a bit of denial, how could cancer defeat such a man who refused to be defeated? And of course, I just didn't want it to happen. So the news of Bito's passing seemed so unreal and that shred of denialism in me still hopes that reality will be proven wrong and a new comment by Bito will appear at the site the next time I check in…though the rest of me knows that as bizarre as it seems, that will never be.
If anything, Bito was one of the most humble and selfless people I have known. It is astounding to me how someone suffering from cancer, enduring chemo and ongoing pain throughout his time here, could rally himself to express such concern for the lives of others while never mentioning the difficulty of what he was going through.  Despite all that pain and how heavily the threat of cancer had to weigh on him, he would show up day after day, posting comments at our site and on our Twitter account, concentrating on the welfare of his fellow human beings, never letting on about how much he was struggling through pain and medication.
Bito was a man who talked the talk and walked the walk. He was a thoughtful, honest and compassionate man who was completely grounded by that and truly lived by the principles he believed in and spoke about.
His passing is terribly sad…though, it makes me realize how incredibly fortunate we were to have had Bito stumble onto this site and make the kind of profound impact on so many here and tens of thousands out there that he did.
Bitohistory he is and always will be in my life, a difficult farewell to a remarkable man who will always be remembered.
=================================================
MEMORIES OF BITO
By Kesmarn
Even though he warned us it was coming, we didn't want to believe it. For those of us who'd been on the Planet for a few years, it was an open secret that b'ito was battling lymphoma and leukemia. He could even joke about it with comments like: "But, hey, what do I care? I have stage 4 lymphoma!" (After a passionate exchange of opinions on something he really did care about.)
But he was serious about fighting it. And fight he did. Chemo. Surgery. Complications. I doubt that any of us ever really knew how much pain he was battling through as he posted the latest updates on the passage of the ACA or the campaign or the election.
His gently mocking sense of humor was his hallmark. He could be edgy, but if he felt that he had crossed a line he was amazingly humble and quick with a sincere apology. His quips were so whimsical and unexpected that they could make you laugh out loud alone in your own home.
I still remember being involved in a sober conversation about terrorism, and what constituted it (or something along those lines) when b'ito suddenly announced that there were few groups who were more formidable to deal with — who inspired more fear at first sight — who were more aggressive than — Lutheran insurance salesmen. I exploded in laughter.
He had that effect on people.
But beneath the humor, the sharp intellect, lay a heart of gold. AB's "chirren" were so close to his heart that reading about them could bring tears to his eyes. He avidly followed my updates about little Emmett, who had gone through a long, difficult surgery to repair damage done by his ingestion of a button battery. Sometimes he knew (through following Emmett's website) the latest news of his recovery even before I did. Kids were important to him.
b'ito was an amazing combination of deep thinker and Joe Lunchbox. He was raised in a rustbelt area of the midwest and was extremely proud of his multi-generational union roots. Yet he studied philosophy in college. He earned his living in the trades — often working with his hands — and yet he was incredibly well informed on how politics and government worked. He was extremely well-read on history and world affairs.
He and I joined the Planet community within days of each other — October 25 and 30 of 2009. Like him, I was very reserved when I first joined. Gun-shy from the brutal environment of Huffington Post, at first I didn't reveal the slightest detail of my personal life — including my location, gender or background. So b'ito didn't even know if he was replying to a man or a woman when he once followed a comment of mine with the words: "Once of these days, Bub…you're going to say something I don't agree with." That was the only time in my life I've ever been called "Bub."
He did occasionally refer to me as "Toledo Red," however. And we had both been called "Commie Pinkos" a few times in our lives because of our lefty views, and we took pride in the appellation.
Over the next few years we became friends although we never met in person. When I would come home after a frustrating evening at work, he was there online and in email with a word of sympathy and a much needed bit of humor.
Periodically he would vanish. Sometimes for weeks. We waited. We worried. We found out later that these were times when he'd been hospitalized, cut off from computer contact. It was nerve-wracking.
We never knew when a disappearance would be the final disappearance, but we clung to the hope that somehow he could beat this illness. And he did bounce back more than once — sometimes when we were just about to give up hope.
But the most recent silence was the most ominous. The doctors were saying they were running out of options. The message that we all dreaded came. The tears came. The realization that a uniquely luminous presence would be gone from PlanetPOV.
But also came the recognition that the work he left behind is an enduring record of his strongly individual personality. That humor was important to him and he wouldn't want us to give up a sense of humor in the process of grieving for him. Or to abandon the wonderful forum that is the Planet.
He would have signed off with his trademark parting word. Peace.
================================================
KQuark often called Bito "Brother", they shared a unique bond. As KQuark has written about here, he too has had daunting health issues and they gained strength from each other's courage in facing their challenges. On behalf of KQuark, who will post his own thoughts here soon,  we send this sentiment to Bito, "Peace, brother."