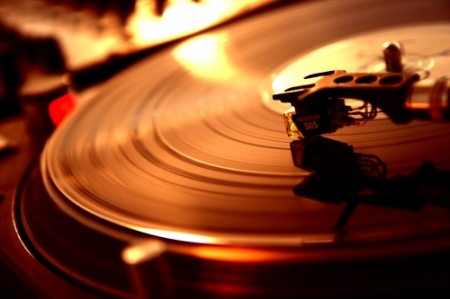 Name a band or singer and most people can name off their hits but hearing a "new" song from them from a deep track can be a real delight. This weekend's theme is about sharing lesser known songs by well known artists, it could be old or a new song that hasn't gotten airplay. Who knows what gem you might share or discover?
This first one is not actually a deep track but a rare demo by John Lennon:
India – John Lennon

Running Man's Bible – Tom Petty and the Heartbreakers

Hot Dog – Led Zeppelin

Live Life – The Kinks

Saint Tropez – Pink Floyd

What I Do – Steely Dan

Your turn now to introduce others to your favorite under-appreciated songs from well known performers!