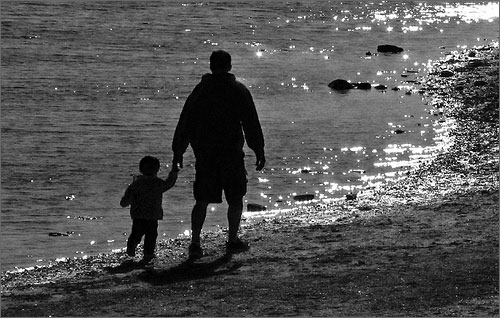 Time is a stubborn thing. You can make it, lose it, save it and lose track of it but you just can't stop it.
This week's music thread is dedicated to celebrating those we miss, whether because time has separated us or time has made it hard to see them as much as we wish we could.
They could be songs about missing someone, songs that remind you of someone or songs from someone who is missed.
Wish You Were Here – Pink Floyd

There Will Never Be Another You – Nat King Cole

Time of Your Life (Good Riddance) – Green Day

Miss You – Rolling Stones

Cats in the Cradle – Harry Chapin

Pride and Joy – Stevie Ray Vaughan