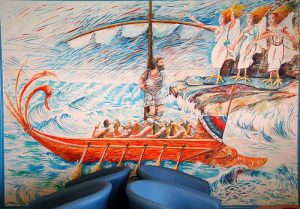 Seeing how k'es has some dirt on me,  I have to pay the ransom and do this thread today.
Not really sure where to start with all the beautiful/powerful/unique female singers that I have heard.  Can't even call one a favorite or best from a very long list of singers.
A new one for me.  Irish Rock-a-Billy
Imelda May -Big Bad Handsome Man
Two for one!
Bonnie Raitt & Norah Jones~I Don't Want Anything To Change
Billy Holiday – Ain't Nobody's Business If I Do
LAURA NYRO – sexy mama
Can't forget Sweet Judy Blue Eyes and Joan.
Diamonds and Rust Judy and Joan at Newport Folk Festival 2009
Couldn't stop–Your turn!