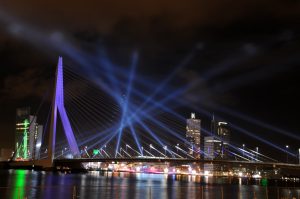 Is there another song except something about "Old Slang Sign" that rings in the New Year?
It being a Scottish song, how about a bagpipe version?
Auld Lang Syne – Bagpipes
And if you need to brush up on the lyrics (who really cares after more than a few?) Here they are
Nancy Wilson – What Are You Doing New Year's Eve
Have fun, but I hope that you are not in this video next year.
What are your New Years songs,  and your wishes?
I wish every one good health and a prosperous New Year and thanks to all for making everyday a day of learning on The Planet.
Peace
Related articles