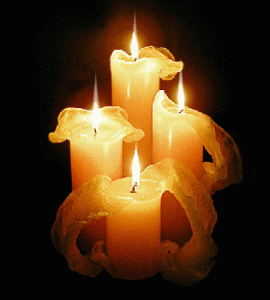 I ask all of us to take a moment or two to remember those that served and sacrificed.  Some their lives, some their limbs, some their sight……..some their convictions and  their very thinking minds.
I am of a generation that has known veterans of WWI, WWII, Korea, Bosnia, Iraq I,  Iraq II, Afghanistan and the old man across the street that lost his leg in the Civil War.
This is not meant to celebrate war, but meant to remember those that were asked or drafted to serve.
I await the moment, the day when all mankind spends less on war and conflict and more on resolutions towards peace.
While we give our thoughts, to those that have served, let us always remember of the innocents.  Those that had no quarrel, the women, the child and those that wanted nothing but a life to enjoy, to sing, to pray for a full and safe life.  Those that aren't "counted" and now have been relegated a name of "collateral damage!"   No that was a life as full and vibrant as yours, General , not collateral damage!
DAMN, YOU MASTERS OF WAR!
Peace