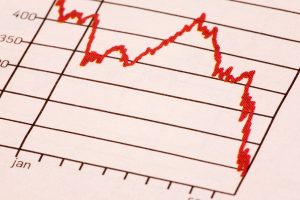 Since the election I have heard the phrase "the will of the people" form many a House Republican.  "We will do the will of the people!"  "We were elected to do the will of the ……." I wish I had one of those Goldline coins for every time I  heard that line.  The microphones banks are set up, the interviews from Fox are ready to go.
And yet, I also hear, "We must make the Bush tax cuts permanent!  The Will of the People! We can't raise taxes now!
Question, Sir: Will you compromise on extending the cuts for those under 250,000 dollars and let them expire for the top 20%?
Answer: We have a mandate to follow the Will of the People!  We can't allow taxes being raised on anyone!!!
What exactly do the people think?  What is their "will?"  Are you talking to "other" people?

Thanks to Center for American Progress

Public Opinion Snapshot: Tax Cuts for the Middle Class Are Good; Tax Cuts for the Rich Are Bad