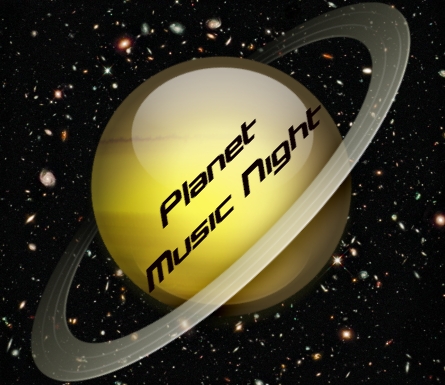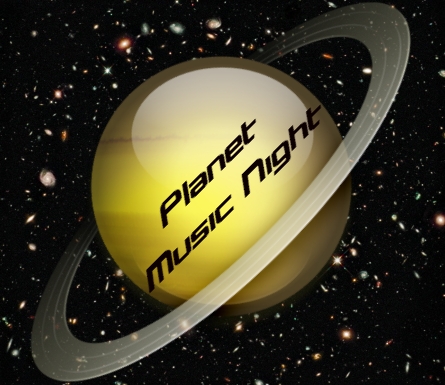 Saturday marks the anniversary of Martin Luther King's "I Have a Dream" speech. Beck and Palin may hope to hijack it but they haven't a "prayer".
So, to celebrate the man and his powerful, historic speech, today's theme is about hope, dreams and caring about things that matter.
What else could I lead with than this?
Imagine – John Lennon
All you Need is Love – The Beatles
Peace Train – Cat Stevens
Teach Your Children Well – CSN
In Dreams – Roy Orbison
Dream a Little Dream – Louis Armstrong