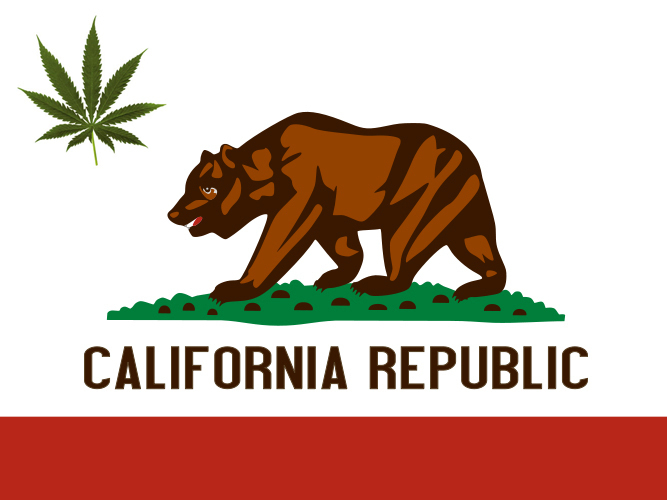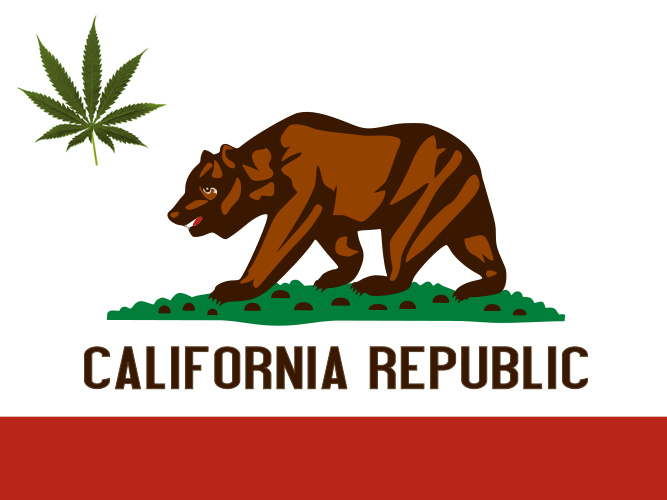 With all the hype and furor being generated about making marijuana legal, there are a few points that have not heard from anyone other than me. And I'm still waiting for a coherent, fact based argument against passage of Proposition 19 that doesn't involve emotionally charge 'could happen' scenarios about school bus drivers killing children by driving stoned or schools losing grant money because they can't do drug testing on their employees anymore. I thought fear-based rhetoric went out with the Bush Administration but apparently it's been recycled by the opposition. Why not, it worked so well the first time around?
First, for those of you who live outside of California, Proposition 19 would make it legal for citizens over the age of 19 to grow, use or transport up to an ounce of marijuana for personal use. However, it would still be a crime to drive under the influence, possess the substance on school grounds, use in public or while minors are present and commercial production for individuals is still forbidden. In exchange for making the use legal, local governments would be able to initiate a tax on sales which would generate an estimated $1.4 billion dollars in revenue. For a state that is $1.9 billion in the hole, this kind of income could prevent the legislature from continuing with the draconian cuts to schools, hospitals, police and fire personnel and could rejuvenate the much needed infrastructure projects that have been put on indefinite hold.
This is not just a victory for the potheads, or as I call them, the 'Chips Ahoy Enthusiasts' and passage of Prop 19 benefits more than just the state economy. According to an FBI report in 2008, there were 61,000 Californians arrested for misdemeanor marijuana possession while 60,000 violent crimes went unsolved. Inclusion of marijuana offenses in the War on Drugs has crippled law enforcement's ability to focus on more serious cases such as methamphetamine abuse which is where the real crimes are committed. It's been reported that 60% of drug cartel income comes from the illegal U.S. marijuana market. By cutting off such a large funding source, the drug cartels will be forced to take their business elsewhere and take the white powder they rode in on.
The fear of fellow Democrats is that the voting public is not in favor of taking such a bold step and by endorsing Prop 19, we are handing the Republicans ammunition to portray Democrats as pot-smoking slackers with a penchant for brownies. But I disagree. Medical marijuana has been legal in California and if I remember correctly, it passed with very little opposition or fanfare, although it did grab the attention of then Attorney General John Ashcroft who was unsuccessful at overturning the law. His next stop was the state of Oregon to overturn their Death with Dignity Act which he failed in that attempt as well. I think the voters are much more open to passage of Prop 19 than the naysayers give them credit for. Let's be honest, the current financial situation has inspired an anything that works atmosphere which makes voters more open to out of the box options.
I will be voting for Prop 19 and keeping my fingers crossed that others follow suit. But I guess we'll just have to watch and see what the voters are willing to support.