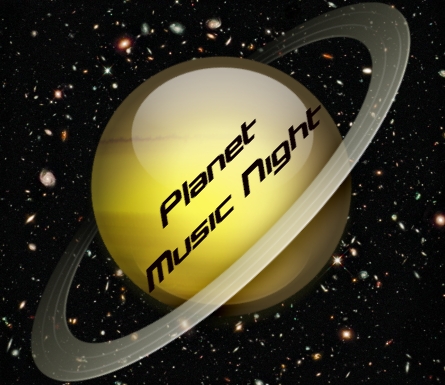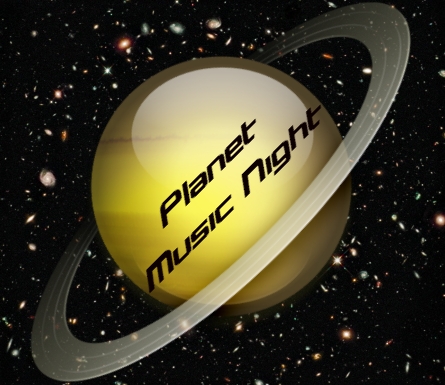 This week, the primary elections across the country confirmed one universal theme…honesty has no decent place in politics. From the propaganda in the California from Whitman and Fiorina, to the voter suppression that helped Blanche Lincoln win in Arkansas, to the seemingly fraudulent election in South Carolina of Alvin Green in the east, election season really brings home how woven into our democracy lyin' and cheatin' is.
So, to recognize this great American pastime, the topic of today's music thread is cheatin', lyin' and  deception of any kind.
Your Cheatin' Heart – Hank Williams Sr.
Liar – Three Dog Night
Won't Get Fooled Again – The Who
Little Lies – Fleetwood Mac
Lyin' Eyes – The Eagles
Lies – The Thompson Twins
Better Man – Pearl Jam