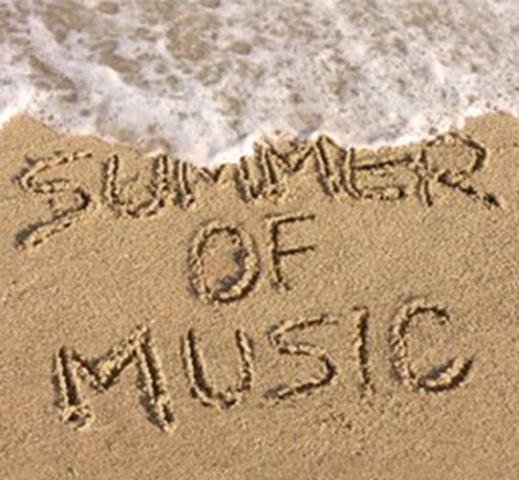 Well folks it might be still over a month away technically but it's hot down in Georgia.  Sometimes I don't think we would have a Spring, save for the rainy days.   So kick back and enjoy your frozen PGD (Pink Girly Drink) and share some summertime toons.
My favorite summertime song the George Gershwin original.  Several versions I could findliday – Bluesy
Janis Joplin – Folk Rocky
Ella Fitzgerald – Jazzy
Jill Scott and George Benson – Duety
Kathlene Battle – Operay
Sarah Brightman – Divinely
I'll leave you with the quintescential music for a Summer night.  Ein kleine nachtmusik.
Please share your summertime favorites.