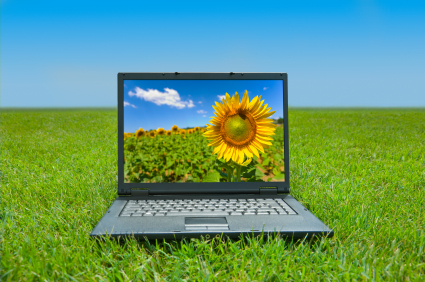 As you might imagine, the web address grow.org is taken as are many others. SO, we will need a variation for a web address, which I'd like to reserve now while it's available.
Below are a selection to vote on but if you have a better name that's available, please suggest it in a comment below.
BTW, this post is in the Author's Cafe category which means that only Authors and above can read it and the comments that are posted to it. We wouldn't want trolls or troublemakers registering the names ahead of us so this post isn't public. In the future, if you have a message or info you want to share solely with Authors at The Planet, please use Author's Cafe as the only category and it will only be visible to Authors here.
Here are a selection of available website URLs, please vote for your favorite:
[poll id="33″]