This year the Olympics are going Youtube !
What music goes thru your head when you are speeding down the Super G?
or ripping it up on the Half Pipe ?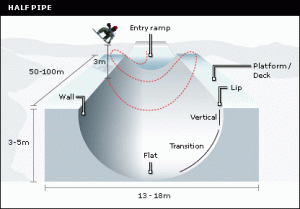 What makes your triple axel rock ?
How do you get in the mood for curling?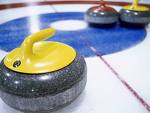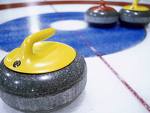 If you did one of the sports which one would it be?
Name some of the music that would be in your Ipod to get you pumped up?
After winning the Gold,
What songs do you celebrate with ?