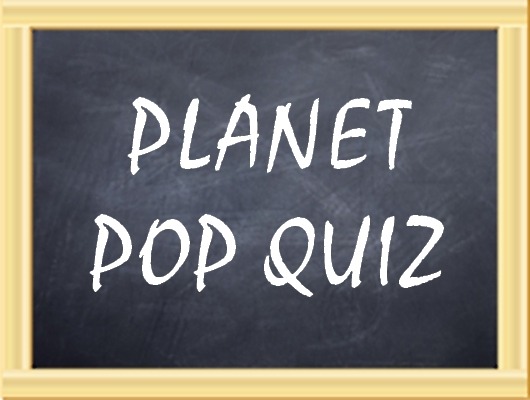 OK I get the feeling some of you did not do your home work so here is a pop quiz.
Who is Ruckusium and what comic strip and later animated series did that name come from and why?
Who is Birtherbillium and why is that name appropriate?
Who is Goebbelium and what is the historical reference?
Who are Pimpium and Hoium?
What group uses the seal shown in Vigilantium?
Who is Gedfedjobon and where did he say to deserve that name?
Who is Johnous and what did he do to deserve that name?
Who is Homophobic and why is she properly named?
Who is Xenophobon and why does the name fit?
Who is Hypocritium?
Who is Hefooledum and what magazing is that naked image of him from?
Who is RIPdemium and what group does he represent?
Who is Orwelium and what pseudo documentary did he create that the right and left use to attack Obama?
Who is Blood$ium (aka Bloodmoneyum) and what infamous corporation did he found?
Who is Puristium and why is he related to RIPdemium in this case?
Bonus Question:  What yet undiscovered particles make up Huckaboson?
Send you answers to the kquark@planetpov.com and the aswers and the winner's moniker will be posted on the Friday Planet Music Night thread.
You will probably need to click on the image to enlarge it to read all the names in question.