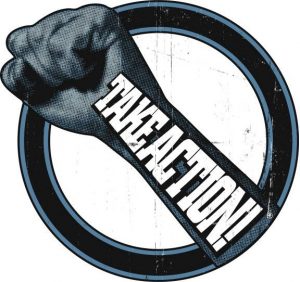 PlanetPOV hosts a diverse community made up of real people (not talking heads, pundits or celebrities) who share in common a genuine concern for the world around them.
The unique insights and dynamic discussions that take place at PlanetPOV combine to create a citizen's think tank here that can be tapped to develop and pursue initiatives on issues that matter to members.
This category, Take Action!, is the place where letters, petitions, white papers, projects, etc. created by this community will be posted when completed, for all members and visitors to support as they choose. You can find Take Action! on the Category Bar at the far right. For your reference, here is the link:
http://planetpov.com/category/take-action/
By providing this additional aspect of activism, members of PlanetPOV can truly make a difference and allow their actions to speak even louder than their words.