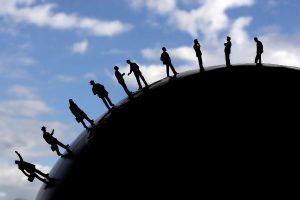 This post is made in the new category of ProjectPOV. This category is solely for the use of Authors to collaborate on projects of any kind for The Planet.
This is a private category for Authors. Non-members and members who are not Authors can't access or read the posts or comments here. Authors will also be able to see new posts made in this category under Recent Posts but non-members and non-Authors won't.
ProjectPOV can be found under the Authors Cafe heading at the top, just place your cursor on Authors Cafe and ProjectPOV will appear under it, available to be clicked.
There is much we can accomplish together, thanks for contributing however you can.
UPDATE:
The Recent Comments widget is fixed! All posts and comments in this ProjectPOV category are private from the public and anyone who is not an Author here at PlanetPOV.