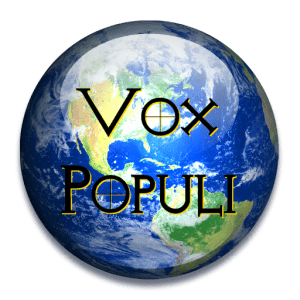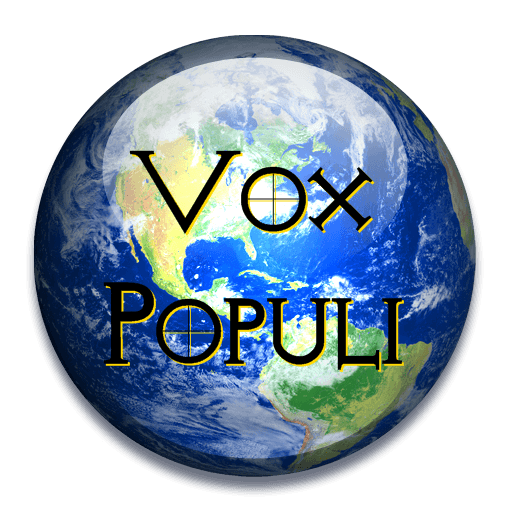 Tonight's live chat continues here!
This week's topics:
1) HOWARD DEAN AND MARKOS MOULITSAS ARE BOTH SAYING IT'S TIME TO SCRAP THE CURRENT SENATE BILL BECAUSE IT IS TOO COMPROMISED. A NATIONAL POLL SHOWS 63% OF DEMOCRATS THINK THE PRESIDENT DIDN'T FIGHT LIEBERMAN HARD ENOUGH. A CLIMATE AGREEMENT WAS JUST REACHED THAT WILL ALLOW THE EARTH'S TEMPERATURE TO RISE BY 2 DEGREES CELSIUS. THE QUESTION: IS THE IDEA THAT WE SHOULDN'T LET THE PERFECT BE THE ENEMY OF THE GOOD GUTTING THE PROGRESSIVE AGENDA?
2) FED CHAIRMAN BEN BERNANKE HAS JUST BEEN NAMED TIME MAGAZINE'S PERSON OF THE YEAR FOR 2009. SUPPORTERS SAY BERNANKE LED THE EFFORT THAT SAVED THE WORLD ECONOMY. CRITICS SAY HE SHOULD HAVE FORESEEN THE FINANCIAL MELTDOWN AND DONE SOMETHING TO STOP IT. QUESTION: DO YOU AGREE WITH TIME'S CHOICE? IF SO, WHY? IF NOT, WHY NOT, AND WHO WOULD YOU CHOOSE INSTEAD?
3) SENATOR BEN NELSON IS THREATENING TO FILIBUSTER THE HEALTH CARE BILL OVER ABORTION. JOE LIEBERMAN THREATENS TO FILIBUSTER ANY HEALTH CARE LEGISLATION. LAST NIGHT, REPUBLICANS TRIED TO FILIBUSTER FUNDING FOR THE TROOPS IN A CYNICAL MOVE TO SLOW DOWN HEALTH CARE REFORM. THIS WEEK PAUL KRUGMAN COMPARED THE FILIBULSTER TO BLACKMAIL. EZRA KLEIN CALLED IT HOSTAGE TAKING. QUESTION: HAS THE FILIBUSTER OUTLIVED ITS USEFULNESS? ARE THERE REASONS TO KEEP IT?