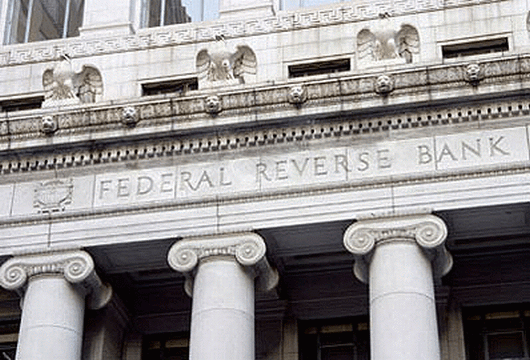 I think the Fed is being scapegoated to some extent, but like the CIA failures, the financial system collapse did happen on their watch and I support Congress in creating new financial oversight agencies to prevent future financial collapses (to handle "too big to fail" institutions), re-regulate the financial system and give financial consumers much more protection. Because of the greed is good mentality on capital hill with some misguided populism mixed in, I think legislators are just as much to blame as the Fed for the housing bubble. Ironically the Obama administration was leaning towards creating new oversight agencies at first but Congress pushed back however then when they came out with a plan to expand Fed oversight then Congress reacted to the populist outrage.
I don't know any specifics about the legislation but I do think creating oversight agencies is the best tact to protect financial consumers, to re-regulate banks and expand regulations to non-banking institutions within the financial sector. Obviously it's better political strategy to separate these powers from the Fed as well. But make no mistake there will be plenty of push-back from lobbyists and their corporatist slaves to defang this new agency as much as possible.
Senate Dems move to curb Fed's powers
"Senate Democrats on Tuesday proposed stripping the Federal Reserve of its supervisory powers and creating instead three new federal agencies to police banks, protect consumers and dismantle failing institutions.
The 1,136-page bill, released by Senate Banking Committee Chairman Chris Dodd, would represent a significant shift in power in federal oversight of the U.S. market. The Fed has been a dominant figure in managing the economy, although many lawmakers blame the central bank for not doing enough to prevent last year's crisis.
"We saw over the last number of years when (the Fed) took on consumer protection responsibilities and the regulation of bank holding companies, it was an abysmal failure," said Dodd, a Connecticut Democrat."
Ron Paul will be happy the Fed will not be part of the new agencies but his "free market" principles will prevent him from supporting the new agencies for sure.