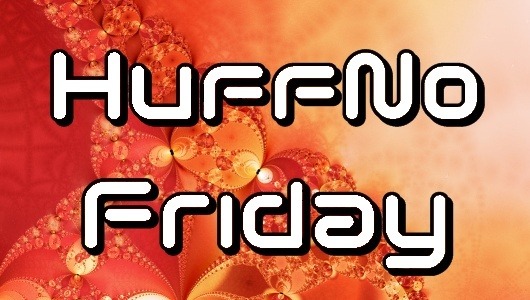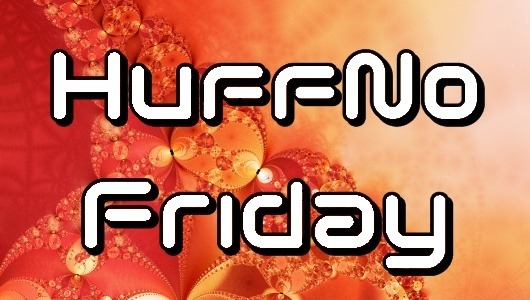 We had a reasonable, to my eyes, HuffNo Friday in our first outing.
But I was hoping for a stronger buy-in.
What all do you think?   What can we do to draw more Huffers here to conduct a weekly boycott of Huff?
This is a major interest of mine.   How can you help?