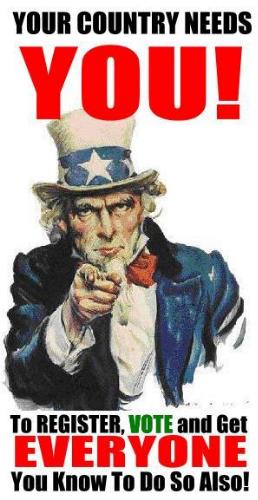 The House presented its health care reform bill today. So naturally, the top story at HuffPo this evening, at this moment, written by Damn…I mean Dame Arianna herself  is "Huffington Post Game Changers! Vote!".
You may criticize Arianna for her opportunism, misrepresentation, fear of criticism and enormous feet but she does have all the depth of a cookie sheet.  So there!
And since she wrote it, it is FULLY MODERATED AND SANITIZED FOR YOUR PROTECTION. Huh? A meaningless poll needs to be fully moderated?
So, I think it is only appropriate that PlanetPOV holds a poll tonight as well. Please vote for which of the list below you feel is the most lame of the changes at Huffington Post (you only get to vote once so please, talk it over with your attorneys and loved ones first, you wouldn't want to make a mistake on something this important):
[poll id="6″]