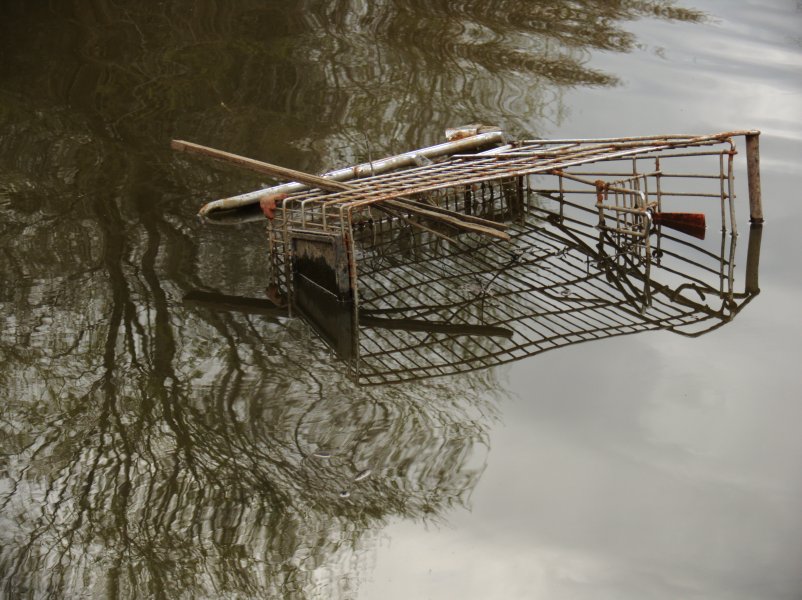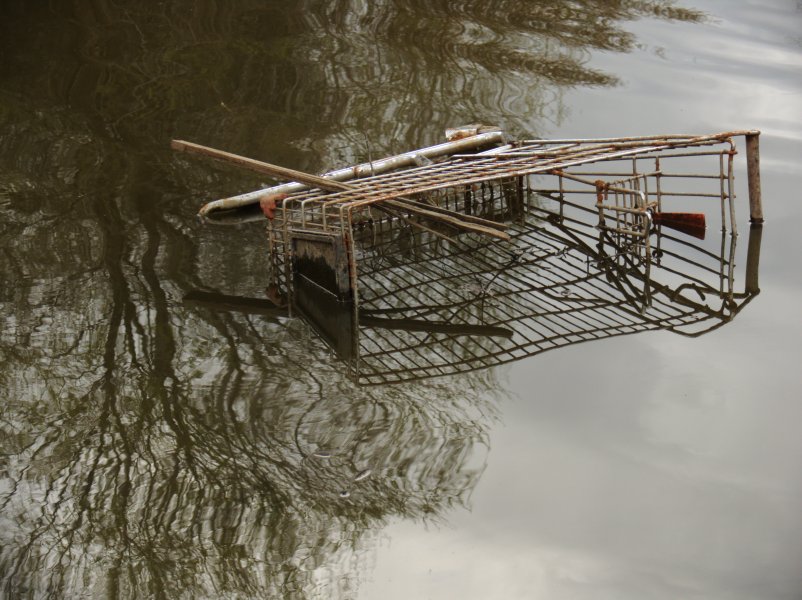 I've been invited to blah, blah, blah … blog.  I don't know where to begin but I do know I don't have much time for it.
I was going to blog about working through a famous sushi cookbook and relating my experiences, my failures and my triumphs but I figured I couldn't cut it.
I was driving through my neighborhood and I noticed a few shopping carts distributed along the sidewalk in a strictly residential neighborhood.  I wasn't taken so much by the fact that the carts were there, as I have grown accustomed to that, but I was wondering how they came to rest exactly where they were.  I think that those that feel entitled to take a shopping cart from a store and abandon it are just slightly lower than those people that think they can drive on MY ROAD but I wonder when and how they make the decision to park it at a specific place.  Is it something that is a conscious decision or is it random?
If I were to guess, I would think that the cart is never abandoned in front of the offender's house.  That would make it too easy to track who the culprit is and therefore some punitive action could be taken.  The cart thief, if vindictive, might leave it in front of the neighbor's house who called in the drunk and disorderly complaint a couple of nights ago, perhaps even leaving it on the porch.  Or the drop could be random; when done with it, just give it a push and let momentum take its course.  OK, I'm spending too much time on this.  The folks that steal these things don't put as much time into their "crime" as I have just spent musing about it.  I say these scofflaws should be rounded up and forced to blog about their experiences in stealing carts so I don't have to take the time to do it.  That would serve them right!