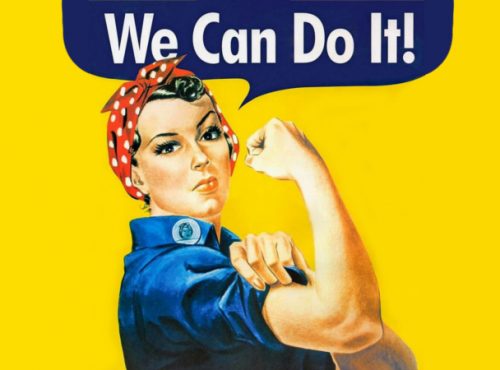 The latest acts by chauvinist, faux Christian men in state governments across the South and Midwest have outraged so many people of conscience.
Hiding behind the hollow words of "pro-life",these hypocrites happily support gun proliferation that murders thousands of innocent, already-born children, military conflicts that kill innocent children and oppose government programs that feed and give critical health care to children.
As a companion to last weekend's Mother's Day theme, this weekend's music theme is about women (and men) standing up for their rights and fighting back against those who seek to dominate women.
Songs about fighting the good fight, resistance and rebelling against those with (and abusing) power is this weekend's theme.
Now it's your turn to flex your power musically (and politically) to stand up against those in power with protest and determination.