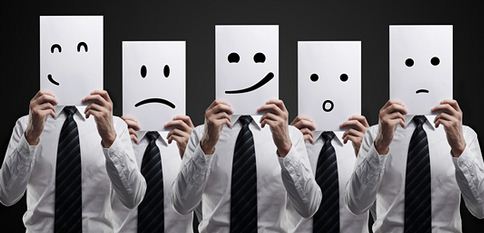 Enduring the madness and evil radiating from Trump while hope and relief speeds closer with Election Day, many conscientious Americans are filled with mixed emotions.
So this weekend's music thread is dedicated to our common humanity that is driven by the same emotions we all share. Happy, angry, sad or loving, share the songs that are about or inspire emotions in you.
Now it's your turn to post sings that you feel are about emotions.