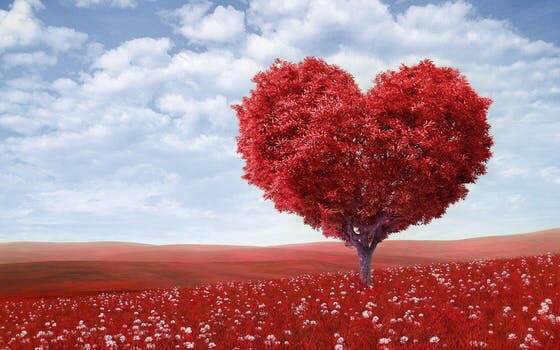 Though arguments could be made against the massive media tsunami of the Royal Wedding coverage, it is hard to argue that in the onslaught of hatred and violence the Trump Era subjects us to week after week, the diversion of an extravagant celebration of love and marriage can serve as a wonderful antidote.
So this weekend's music thread is dedicated to love songs. Share your favorite songs about the most wonderful feeling that human beings can feel for others (and is in too short supply today).
Share the love this weekend with your favorite love songs.