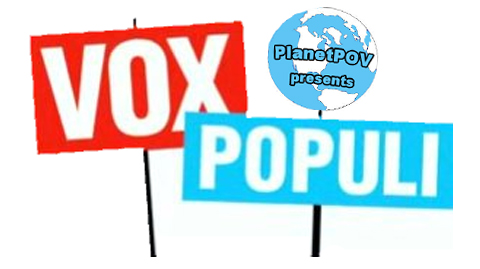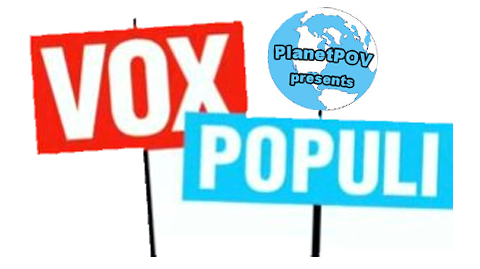 Hope it was a happy holiday season for everyone!
Vox Populi, our live weekly chat, returns tonight, bringing goodwill, cheer and ridiculous amounts of still-uneaten Christmas candy to Planeteers far and wide!
You're cordially invited to kick off the new year by chatting live with your fellow members to catch up and/or look forward. Vox begins at 7:00pm PST as usual, click the blue "Vox Populi" bar in the bottom right corner of your screen to join the chat.
Hope to see you then!