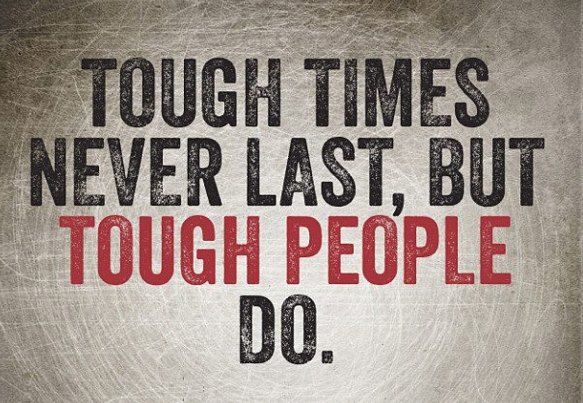 The results of the election have left many feeling a bit down, to say the least.  There is a time for reflection but after that comes a time for action.
As the old saying says, "When the going gets tough, the tough get going." So this weekend's music thread is about being tough, being strong and standing up for the principles that won't be denied.
Back in 1936, FDR made a speech which included this memorable excerpt:
Of course we will continue our efforts for young men and women so that they may obtain an education and an opportunity to put it to use. Of course we will continue our help for the crippled, for the blind, for the mothers, our insurance for the unemployed, our security for the aged. Of course we will continue to protect the consumer against unnecessary price spreads, against the costs that are added by monopoly and speculation. We will continue our successful efforts to increase his purchasing power and to keep it constant.

For these things, too, and for a multitude of others like them, we have only just begun to fight.
Share your songs about fighting the good fight and inspiring others to never, ever give up.