Join us tonight for a live chat during the Republican Presidential Debate at 6:00pm PST. Hope to see you then!
You can live stream the debate on CNN and CNN International. http://www.cnn.com/2016/02/25/politics/republican-debate-live-updates/index.html
Republican debate: Live updates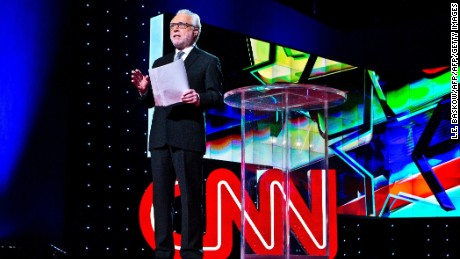 Live updates and video from the CNN Republican debate in Houston, Texas.
Hey PPO! Same here! How are you feeling?
Whoops! It is starting now!
I was right, CNN suckered in people to watch extra commercials by claiming a 5:30pm start time.
5:40pm and still hasn't started.
And…Ben Carson was asleep until they demonstrated the overtime bell.
Carson opens with a lame Kumbaya statement. Kasich followed with his phony humility.
Rubio chants, "Reagan! Reagan! Reagan!" but Reagan didn't appear.
Trump is "low energy" tonight.
They all look a bit anxious, waiting to see who may attack who.
I would think Trump is going to be the target tonight.
Prisons are welfare?
KT – It's one of the last chances for Cruz or Rubio to try and hurt Trump.
Yep! Super Tuesday is just around the corner.
KT – For the Prison industry!
Rubio's started going after Trump on importing workers.