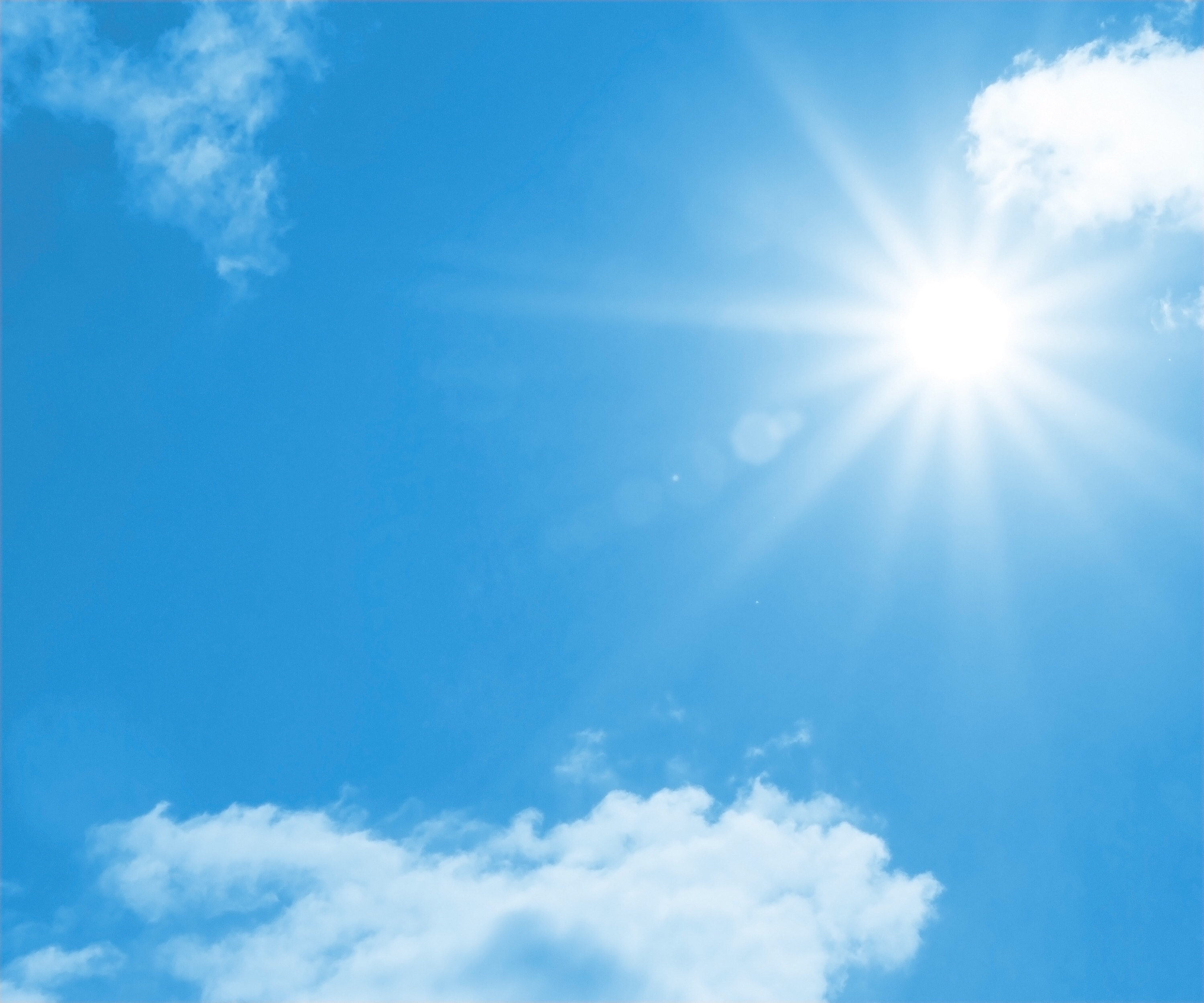 This weekend, 195 countries are on the verge of a global climate change agreement that could affect the future of our civilization.
What an antidote to the Trump Hate Parade the news inundates us with, this would be incredible news if it comes to fruition. And right now it seems likely.
So to cheer the agreement along, this weekend's music theme is about our land, sea and air. Share your favorite songs about any aspect of nature with The Planet.