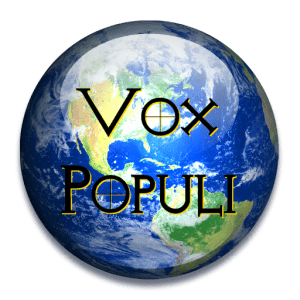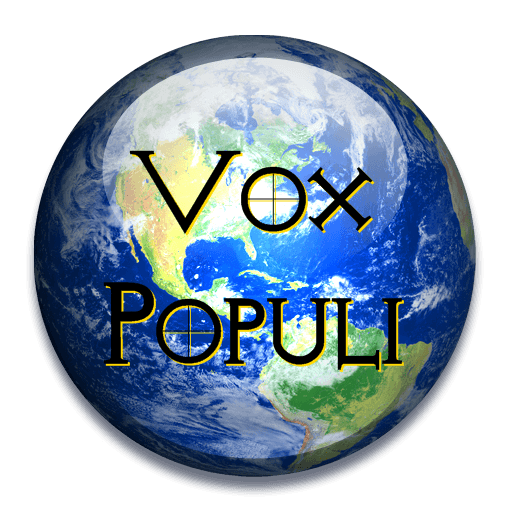 The Confederate Flag goes down, Donald Trump blows up, the Chinese stock market crashes and Bill Cosby finally falls. It's been another big week of news and so much to talk about and no better place for that than our weekly live chat, Vox Populi!
Join us tonight at 7:00 pm PDT for a fun and rousing discussion on the week's events! All PlanetPOV members are welcome and can join in the lively conversation or read along by clicking on the "Vox Populi" floating bar in the bottom right hand corner of your screen (if you only see a small button there, click on it to sign in then click the Vox Populi bar.
Hope to see you then!