We all have something we are passionate about. I'm going to start with one subject I'm more passionate about than nearly anything, save my family.
The environment.
For far too long we Americans have done so many stupid things to make money and destroy our own environment.
Coal
Lets start with coal mining. They used to dig coal out of the earth by going underground and bringing it up through an entrance. Now they are blasting the tops of mountains off and destroying habitat that used to support wildlife. There are coal sludge pools that are sitting for years, leaching into the ground water.  Burning coal is bad enough but destroying the environment is crazy. We don't need coal. We can use the sun for so much. My little solar array has made all my electric power ever since Oct. 08. I built it in August 08. If we put arrays on the flat roofs of every school and office building we could cut the costs of electricity substantially. After all they sit in the sun all day long. Why not use that solar energy.
Fracking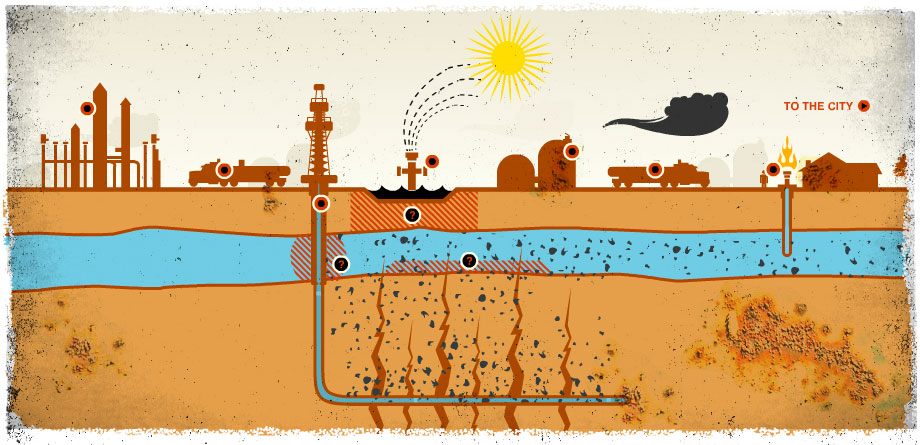 The practice of "fracking" is harmful to our water supply (http://www.dangersoffracking.com/). Up to 600 chemicals are used in fracking fluid, including known carcinogens and toxins such as…lead, uranium, mercury, ethylene glycol, and radium as well as many many others. Lots of these chemicals are very dangerous. They have these waste water pools open to the air to evaporate. We need to stop hurting our water supply before we make water poisonous to us and the wildlife. We humans are the stewards of the environment and we have failed to take care of it. Fracking can only hurt the environment, so lets stop it NOW!
Oil
What about oil? Remember the BP oil gusher in the Gulf of Mexico? Have you seen the oil soaked wildlife? How about the pipelines spills? and they want to build another even bigger pipeline across the biggest aquifer in our country? A spill on top of the aquifer would pollute the water supply for the "breadbasket" of our great nation. It would hurt our farms, cattle, and wildlife, as well as us.
Remember coal and oil are are both carbon based materials. To go back to solar let me tell you my little array has kept 36 tons of carbon from going into the atmosphere. Coal and oil when burned put carbon into the atmosphere. That carbon  makes the heat reflected from earth to space reflect back and is the reason for climate change.   http://wiki.answers.com/Q/How_does_carbon_dioxide_damage_the_earth
So when I was young we used to burn the dumps. We had no idea that burning toxic chemicals was doing damage. Now we do know more about pollution due to science. Of course our Republican brethren don't believe in science. I know this just by their cries of "drill baby drill". The only thing they care about is money.  Guess what? When the environment is dead they can't eat their money.
Nuclear
I am familiar with the Vermont Yankee Nuclear Plant , which is forty one years old. Has leaked for the last few years and had a water tower collapse. It is the same design as those in Japan. You know the Fukushima nuclear plants that melted down. The same ones that we read about on the Morning Blog (a shout out to Kalima for her great work). http://mainichi.jp/english/english/newsselect/news/20140401p2a00m0na012000c.html Just one example of her work, thanks Kalima.
Vermont Yankee is closing down this year after the NRC issued a 25 year re-license just last year. We in Vermont kinda forced them to close by not buying any of their power for Vermont. Other people in surrounding states have shunned them, too.
The land these nuclear plants are on and surrounding them is lost forever as far as we are concerned. America got ahead of itself getting into the nuclear energy industry. If we knew early on what we know now we would either not have nuclear energy or have every one of them over built. Safety has been too lax. The NRC is too close to the industry it is supposed to regulate for safety.  Some of us think that the NRC is in the pocket of the industry.
Greed seems to rule when it comes to coal, oil, fracking, and the nuclear industries.  Renewable energy sources are available  and if the big corporations would put some of their obscene profits into solar, electric cars, wind, and geothermal energy we could start to reverse some of the harm done.
Part of my passion is in a way religious. I believe God expects us to use the natural resources he (or Mother Nature) has provided in a responsible way. To date we have failed.
I will end this with a question. What are you passionate about?