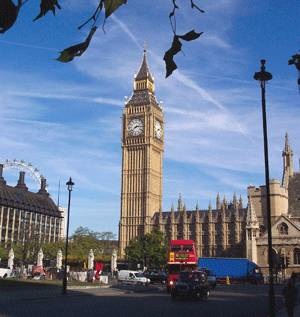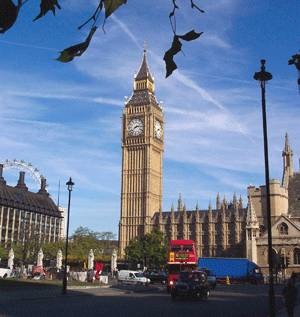 Good morning everyone.
I hope that when and if you have the time, MB will be the place where you will come to catch up with the latest international news from around the globe.
Every day I will bring you the latest international news stories, breaking news stories, opinion pieces and human interest stories, hoping that you will find something of interest in each morning's update.
MB is open to all 24/7, and I'll have my updates posted by 3 am PST and 6 am EST each morning. You can read or comment at any time during your day or night.
Please drop by anytime, you are always welcome here. Looking forward to meeting you in your mornings, afternoons and evenings. Enjoy.