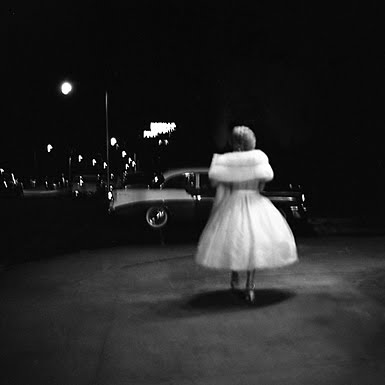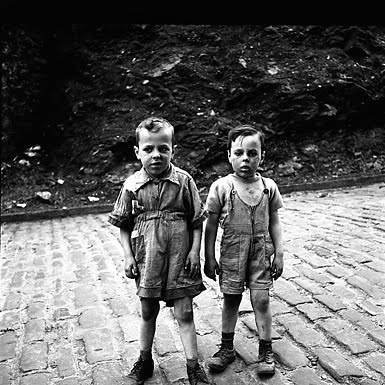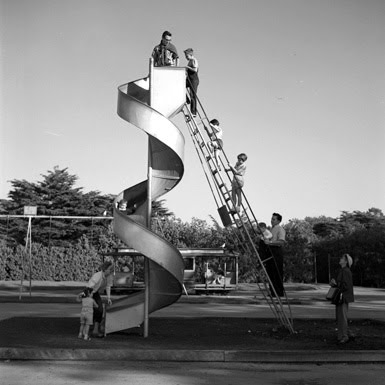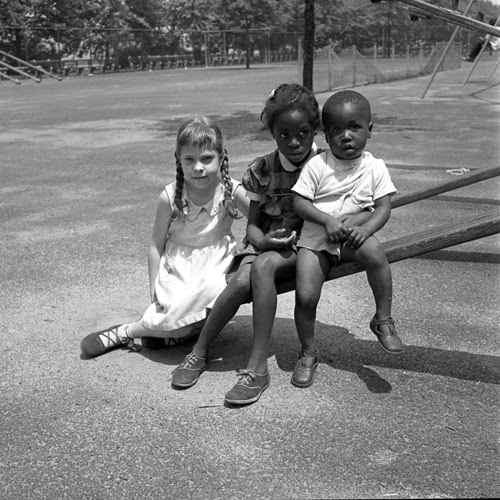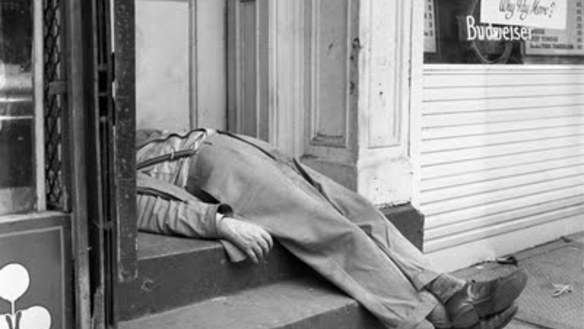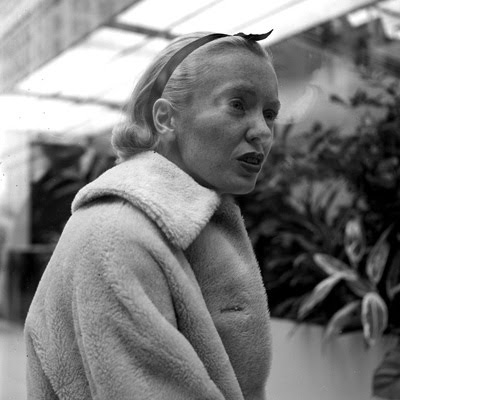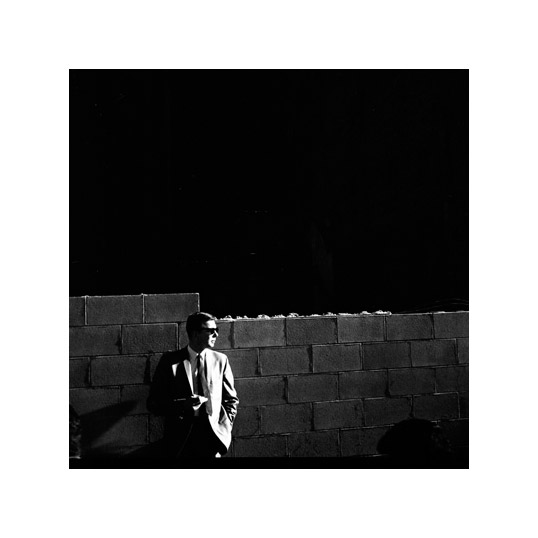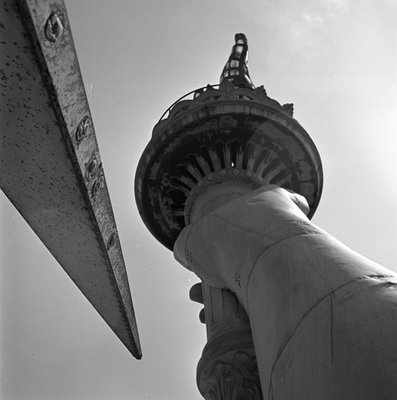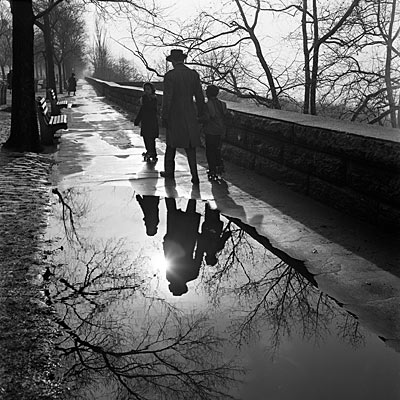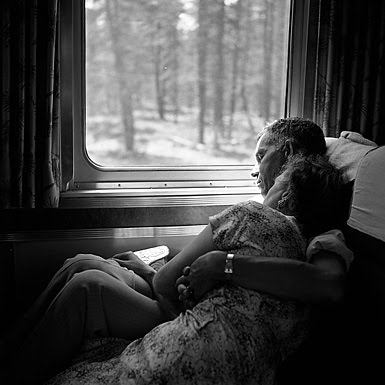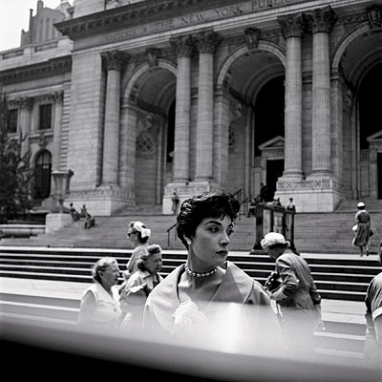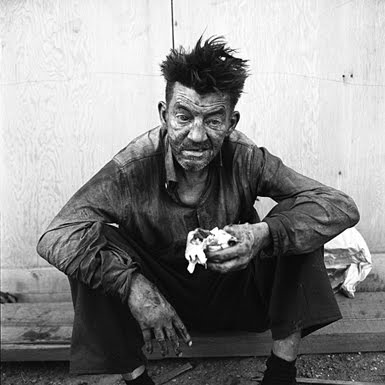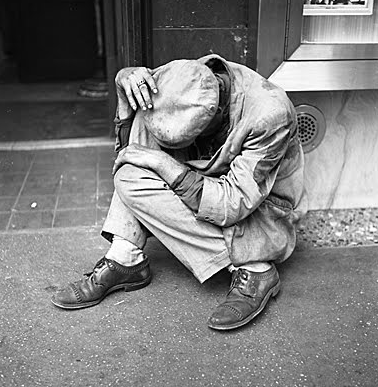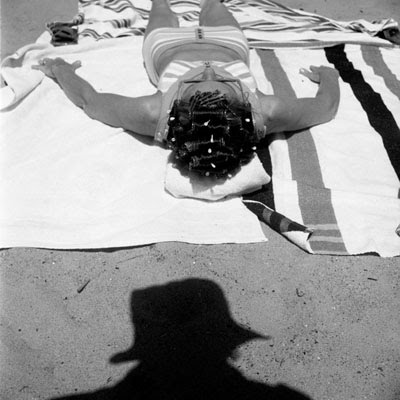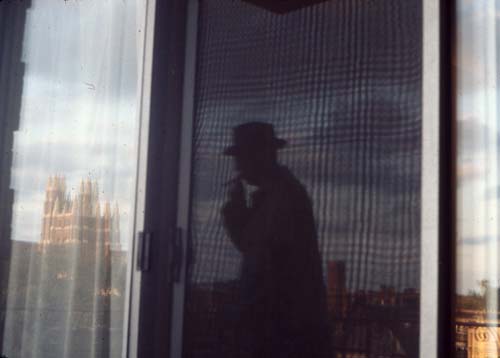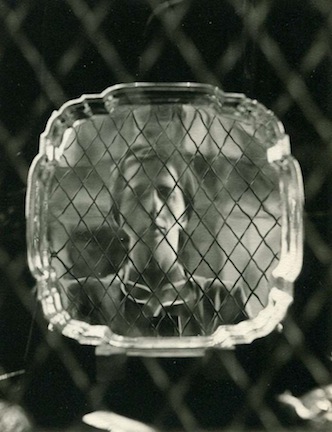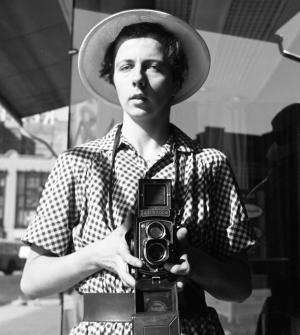 She worked as a nanny and she may be one of the greatest street photographers of the mid 20th Century.
She was an enigmatic woman who took pictures in synchronicity with the time and flavor of Robert Frank.  But she didn't seem to print any of her work, it all being left as part of "the wheel" that turns after death eventually to be bought at auction by an unsuspecting 20-something.   She used a Roloflex and must have been able to use this complex camera fast.
"Vivian came here from France in the early 1930's and worked in a sweat shop in New York when she was about 11 or 12. She was not Jewish but a Catholic, or as they said, an anti-Catholic. She was a Socialist, a Feminist, a movie critic, and a tell-it-like-it-is type of person. She learned English by going to theaters, which she loved. She wore a men's jacket, men's shoes and a large hat most of the time. She was constantly taking pictures, which she didn't show anyone".
~ from the blog site of John Maloof the man who bought about ninety-percent of her 100,000 negatives.
10-minute video documentary on Vivian Maier.