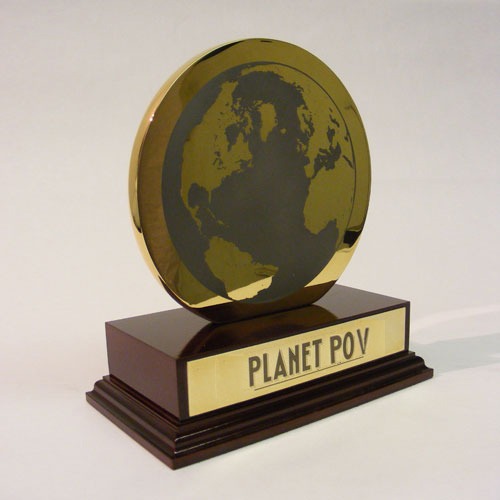 Our first full year at The Planet has produced an astounding number of impressive and remarkable posts here.
To acknowledge and celebrate ALL the posts made here at The Planet over the last year, we invite you to nominate your favorite posts of 2010 in comments below.
A great way to review The Year in Planet Posts, especially those earlier in the year that might not come to mind as quickly, is by reviewing the list of them on our Archive Page.
Also, to review the posts of particular authors, visit the Stats Page, scroll down to the section, "Author Stats" and click on the name of an author to see an overview of their posts.
Though we know many of our members are modest, we ask each member to also nominate their favorites of their own posts of 2010. You'll be doing a favor for all other members when you do so.
You may nominate any number of posts for any of the following categories:
a. Political Issues
b. Social Issues
c. International Issues
d. Lifestyle
e. Series of Posts
f. Humor
g. Art and Multimedia
h. Music Thread
Nominated posts, along with additional ones selected by Planet Admin will be listed in an upcoming post that will allow you to vote for your favorites. The post receiving the most overall votes will be named, "Top PlanetPOV Post of 2010".
If you're curious as to which posts won last year, here's a link to the Top Posts of 2009:
http://planetpov.com/2010/01/12/planetpovs-top-posts-of-2009-the-winners/
Thanks to all for making this an amazing, fun and enlightening year on The Planet! Please do join us in the celebration by nominating your favorite posts of 2010 below!