Winter will soon be here, the snow is 5 feet deep, the power is off and your stranded with one CD and a battery operated…….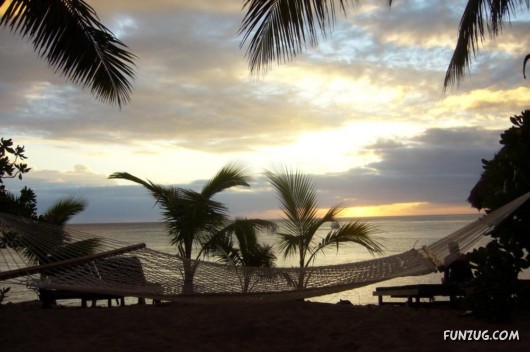 .
Nah…., lets try this (it's warmer): Your rich uncle gives you a beautiful, warm, but isolated  tropical island (shelter, food and clothing-optional- provided) but you have to promise to stay there for 5 years and you can take a limited amount of possessions. Items you can take?  Just 3 albums/CD's .  What are your picks, and what are the best cuts.
FIVE YEARS, THREE ALBUMS.  YOU BETTER HOPE YOU LIKE THEM!
I was introduced to Gustav in the 60's, I still like to listen to him.  Light, dark and everything in between.
Mahler: Symphony No. 2
I used to travel form the UP of Michigan to Florida and back and this one I played to start my journeys.  So maybe this one to remind me of
Road Trip!  If we couldn't laugh we would all go insane!
Changes In Latitudes, Changes In Attitudes
OH NO! Only one more?  Has to be a little dancing and  Rock n'Roll!
Chuck Berry – Too Much Monkey Business
HELP!  Can you send me more?
(Pina Colada