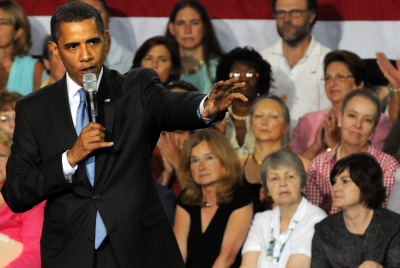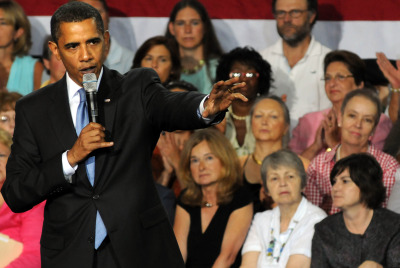 CNBC is rebroadcasting this morning's economic-themed town hall event it hosted for President Obama.
It begins at 5:00 pm EDT.
You can Live Blog here as you watch the rebroadcast or watch the clips below and comment on them.
Obama: GOP Must Accept Blame
Obama: The Threat of Iran
Obama: On the Housing Market
Obama: Is Wall Street the President's 'Pinata'?
Obama: How to Deal with the Tea Party?
Obama: How to End Deficit Spending
Obama: Denying Tax Cuts to the Wealth
Obama on Accusations That He Bashes Business