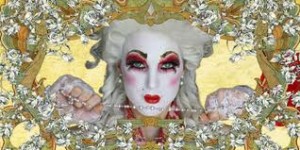 Summertime Television at it's Best . . . ?
Do you remember watching the reruns of the Smother Brothers show during the summer?
httpsh://www.youtube.com/watch?v=NIfl2o44zb0
http://www.museum.tv/eotvsection.php?entrycode=smothersbrot
Now we have …..
America's Got Talent
Let's see that talent then…. or ….. does it come with strings?
httpsh://www.youtube.com/watch?v=4jgXi8bR-6k
Could someone like Prince Poppycock win this summer's talent competition?
America may have talent but does it have imagination?
On one of Prince Poppycock's web pages he said…….
"I love my country even if my country does not love me"
I hope he goes all the way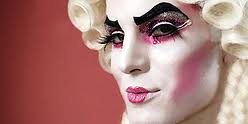 http://www.princepoppycock.com/fr_welcome.cfm
…
UPDATE
Prince Poppycock has made it through tonight to the next round !
Just thought you'd like to know.