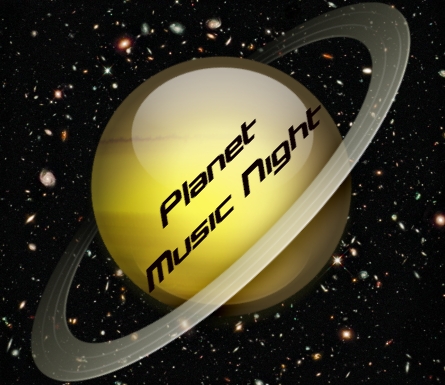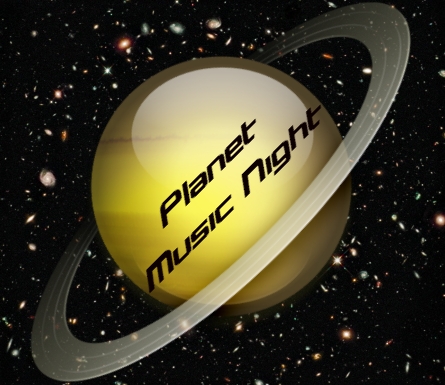 With a number of southern states having to cope with the immediate effects of the BP oil crisis (though, like slow moving oil, it will eventually spread to all of us in its impact), it seems appropriate to dedicate this week's music thread to our friends in The South. Whether it's Southern artists, songs about The South,  music that comes from The South (jazz, blues, zydeco, country, etc), whatever songs have a connection, feel free to choose any at all.
Let's start this off with several dedicated to the biggest initial victim of this spill, Louisiana…hang in there N'awlins:
Jambalaya – Hank Williams
Mr. Bojangles – Sammy Davis Jr.
King Creole – Elvis Presley
Born On The Bayou – Creedence Clearwater Revival
Steely Dan – Pearl of the Quarter
Brown Sugar – Rolling Stones
House of The Rising Sun – The Animals
Moon Over Bourbon Street – Sting
And a couple from Tom Petty and Mr. Charles to round it out:
Rebels – Tom Petty and the Heartbreakers
Southern Accent – Tom Petty and the Heartbreakers
Gerogia – Ray Charles
Y'all's turn!