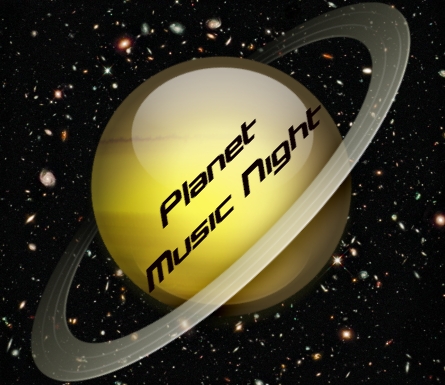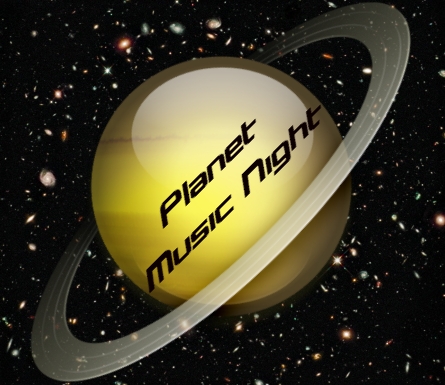 This BP oil crisis is so frustrating, nothing we can do about it so instead of "fuming" over it, why not try to "lighten" up? So, today's music thread is all about fuel, fire, burning, combusting, power, everything that "flows" from oil and energy.
So, let us begin with a mini tribute to BP's first attempt to minimize damage from the oil spill:
Ring of Fire – Johnny Cash
Burning Love – Elvis
I'm Burning For You – Blue Oyster Cult
Fire on High – ELO
Now to what that oil fuels:
Crosstown Traffic – Jimi Hendrix
Radar Love – Golden Earing
Black Limousine – Rolling Stones
Pink Cadillac – Bruce Springsteen
Driving Wheel – Foghat
Going Mobile – The Who
Highway to Hell – AC/DC
Drive My Car – The Beatles
Your turn to burn some rubber!