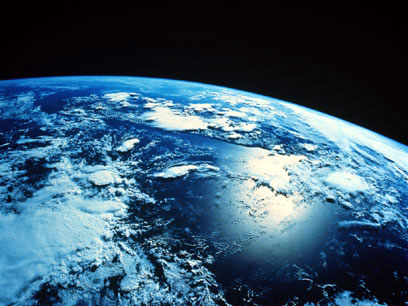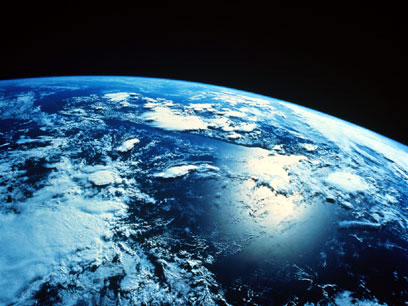 As a tribute to Earth Day, today's theme is music about The Earth. That includes songs about our planet, nature, or just life on the third rock.
How can I start with any other song?
What a Wonderful World – Joey Ramone
Fields of Gold – Sting
Couldn't Stand The Weather – Stevie Ray Vaughan
It's a Beautiful World – Devo
Green Grass and High Tides – The Outlaws
Blue Sky – Allman Bros.
Mr. Blue Sky – ELO
Yellow Submarine – The Beatles
Rocky Mountain High – John Denver