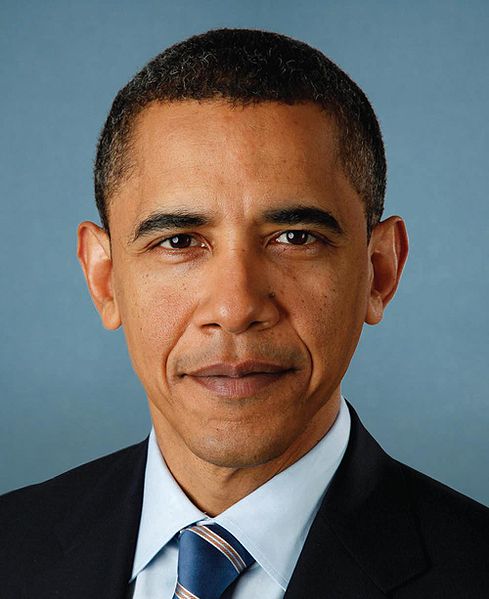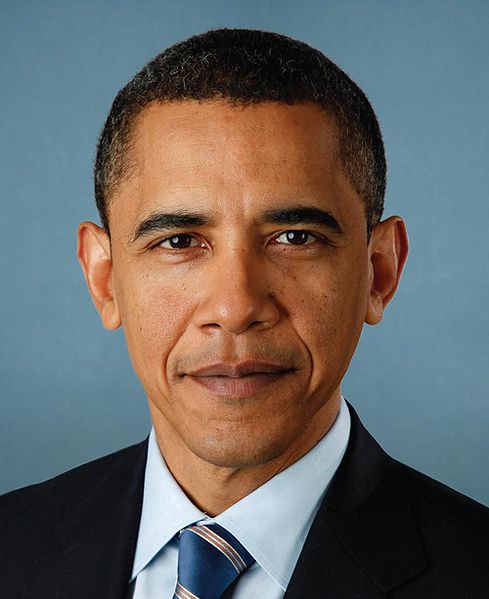 Mr. President, I support you. Always have. Always will.
I know there are some Obama supporters who are disappointed in you first year. Sir, I am not one of them. Perhaps the difference is that I REMEMBER the promises of CANDIDATE Obama & the promises he made. You never said it would be easy; you never said it would happen at once and you ALWAYS said you could NOT do it alone.
I think it is a miracle you have managed to accomplish as much as you have in one year, more than any President since Franklin Roosevelt given The Situation (and I ain't talking about the Jersey Shore!). The Rethugs have fought you every step of the way; they've made no secret that they hope you will fail & that they will do their part to ensure it (I'm talking to YOU, DeMint!). Remember the Town Halls, sir? It started then.  The false cries of "Get the Government out of my life" (then stay out of my uterus!) or "I'm scared. I want my country back" (it's a new day; lose the sheet, bro!). I call BS on them. How can you take a party that calls themselves Tea Baggers seriously? I mean REALLY!
And let's be real: there are SOME people, more than we might care to admit, who are simply ticked off that a Black man is president. Period. That is all they need to fuel their "voter outrage" & it's the last I will say on THAT subject.
Sir, some of your supporters claim you ran on CHANGE but have yet to deliver it. I would argue that you HAVE: there has been a CHANGE in tone, approach, doctrine, even enunciation; stance and swagger (from cruel to cool). That is change I can believe in.
So sir, I support you today as much as I did on that first day in October 2007. I will continue to work on your behalf. I am prepared for the fight ahead. I will not wavier, I will not let you down. I know I can count on you to do the same.
May your heart be light, your spirit strong, your soul nourished and our glorious First Family healthy & happy…today…and forever.
Good luck with your speech tonight!
Love,
Lulu