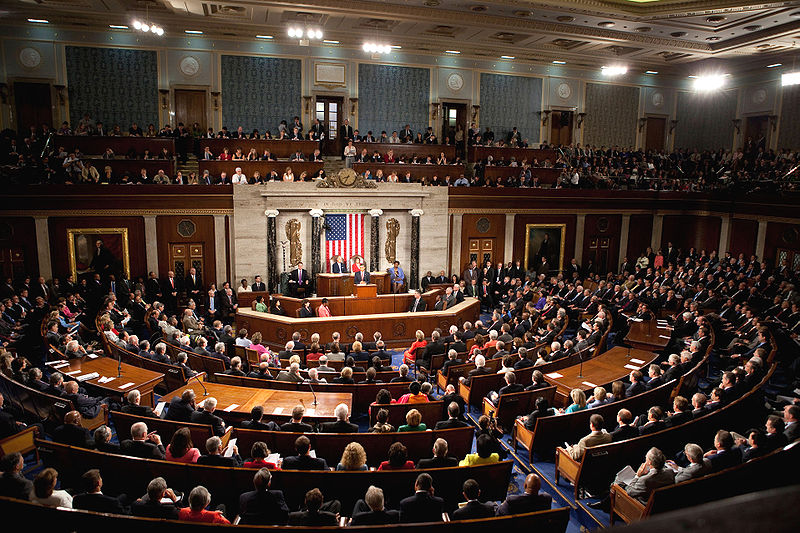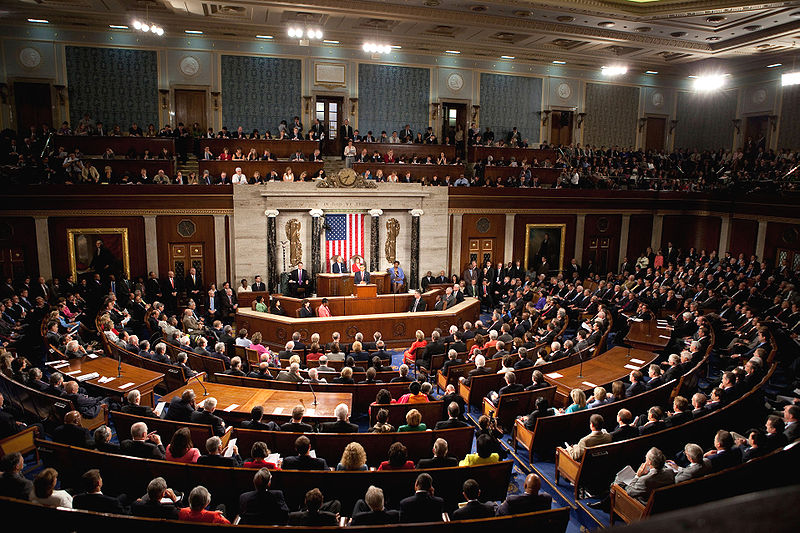 Please join us here tonight for live blogging during President Obama's State of the Union address.
Until then, please feel free to have an open discussion on Pres. Obama, the upcoming speech and what you think will happen in the upcoming year
Here is how AP previews the speech:
The president will devote about two-thirds of the 9 p.m. EST speech to the economy, emphasizing his ideas, some new but mostly old and explained anew, for restoring job growth, taming budget deficits and changing Washington's ways.

To address economic fears, Obama will prod Congress to enact a second stimulus package and to provide new financial relief for the middle class. To acknowledge frustration at the government's habit of spending more than it has, he will seek a three-year freeze on some domestic spending (while proposing a 6.2 percent, or $4 billion, increase in the popular arena of education and supporting the debt-financed jobs bill) and announce he's creating a bipartisan deficit-reduction task force. To tackle the capital's polarized atmosphere, he will call on Republicans and Democrats to redouble efforts at cooperation.